When 'Good Enough' Is Enough: Don't Stress About Perfection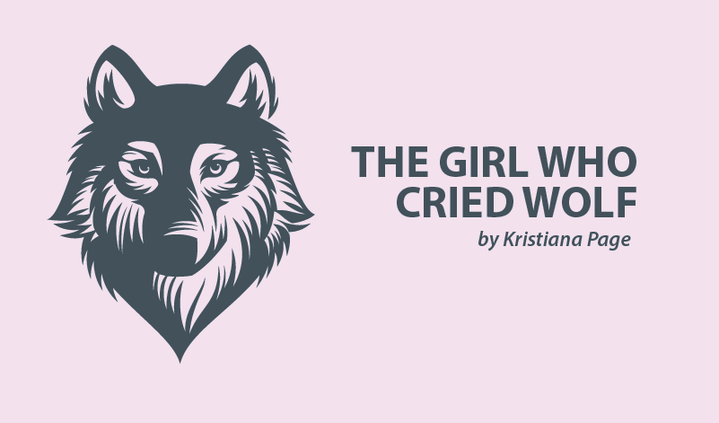 Being an adult isn't anything like I imagined it. I also never imagined being diagnosed with a chronic illness at the start of my 20s.
When I was younger, the idea of being an adult was exciting. Freedom, responsibility, and control seem to be things we want until they are given to us. Then we seem to spend the rest of our lives trying to work out a way to return them. Unfortunately, there is a strict "no backsies" policy.
Being an adult with chronic illness is all about management: managing appointments, medication, rest and, hardest of all, energy. All of these are additional bolt-ons to the already-stressful adult experience.
The internet is full of memes about students and the overwhelming pressure we face. Even as a part-time student, I must ensure that I study 20-plus hours a week and keep up my grades; work as much as possible so that I can pay my bills, eat, and have some semblance of savings; maintain a healthy work-life balance; find time to stay fit and active; get enough sleep; stay sufficiently hydrated, and somehow try not to neglect my friends in the process.
That's a pretty common experience for a 20-something. But what's uncommon is trying to conquer all of that while managing a chronic illness, and the often-crippling fatigue that comes with it.
Sometimes I worry. And when I do, it's not just a passing thought, it's a torrential downpour of everything I might be doing wrong. But I don't seem to worry when I'm slightly fatigued and in a good headspace. I only ever do it when I barely have an ounce of energy left and I'm on the edge, mentally dangling by a thread.
A little while ago, I came across an Instagram post by The Mighty. It put forward the idea that doing something halfway for yourself is infinitely better than doing nothing at all.
When you're struggling to get yourself up for a shower, cleaning your face with a baby wipe and spraying dry shampoo into your hair is enough. When you're hungry, getting something small into your body, like an apple or a piece of toast, is better than not eating at all. Putting your laundry into the machine one day and not taking it out until tomorrow is more than OK.
The message behind the post was that self-care is vitally important, and sometimes, "enough" is more than good enough. Each scenario I've mentioned is an example of taking a step forward. Progress doesn't only exist when you're making leaps and bounds.
This really struck a chord with me because my entire life I've believed that "enough" isn't nearly good enough, that only perfect would ever suffice.
Lupus has changed that for me.
I'm still unshakably an overachiever at heart. But on the days when I have to force my eyes open and drag my legs out of bed, ticking off every item on a 12-point list isn't in the cards for me. I work hard to remind myself that getting through even two or three of my to-do's is still something worth being happy about.
There are days when I'll walk in from work craving tacos and cook them for lunch from scratch, just because I feel like it. There are also days when opening a packet of chips is more appropriate for my lunchtime energy levels.
In theory, lupus has made my life simple. Everything now boils down to one question: What's most important at this moment in time?
When I'm exhausted, providing my body with some kind of fuel is a much higher priority than the nutritional value of any one food. Taking care of my mind and body by allowing myself to rest is more important than getting every one of my chores done.
It's not about getting every single moment in life perfect right this second. It's about doing the very best you can for yourself in the situations you find yourself in.
Navigating life is hard. Navigating it with a chronic illness as a shadow is even harder.
I see you: Stop beating yourself up. You're doing just fine!
***
Note: Lupus News Today is strictly a news and information website about the disease. It does not provide medical advice, diagnosis, or treatment. This content is not intended to be a substitute for professional medical advice, diagnosis, or treatment. Always seek the advice of your physician or other qualified health provider with any questions you may have regarding a medical condition. Never disregard professional medical advice or delay in seeking it because of something you have read on this website. The opinions expressed in this column are not those of Lupus News Today, or its parent company, BioNews Services, and are intended to spark discussion about issues pertaining to lupus.