My Spirit Is Broken on My Road to Recovery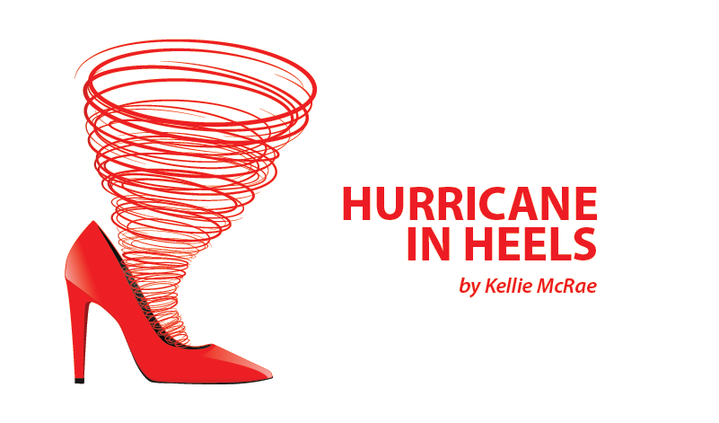 I was lulled into thinking that I could give American healthcare another chance. I had a 14-day stay at the James A. Haley Veterans' Hospital in Tampa, Florida, where I was treated like a VIP. I heard about the culture shift throughout the hospital, and I felt it through and through. From the nursing staff to the intern who took the time to share his own history of an autoimmune disease, I received excellent care.
Then I was released to a 24-hour rehabilitation center. I had lost 20 pounds in four months, most of it muscle. I have a hard time standing, and stirring a cup of oatmeal gives my wrists a good workout. After my hospital stay, I somehow expected the less critical care in a rehabilitation space would be even better.
For those who are reading my column for the first time, I live abroad. I return to the U.S. for routine primary care visits to ensure my veterans benefits don't lapse, but my specialists are in the country where I live. For my most recent trip to the States, I only packed a few items of clothing for what will likely be a two-month stay by the time I am released.
On my first day at rehab, I was taken to a private room without any information about my stay. When I asked a friend to take me to retrieve my carry-on bag with my clothes, I was told I was in isolation and could not leave without the doctors' permission.
The next day, my only meal was almonds and a protein shake that a friend had brought. My weight had dropped to 99 pounds on my 5-foot-7-inch frame. I needed to gain weight, which is hard to do with snacks as my meals. Fortunately, a loved one advocated on my behalf, and some of the issues were resolved. Loved ones stayed with me for the first week to ensure I received proper care.
Some might wonder why I didn't go home, but my immune system was too compromised to fly. And at home, the trip from my sofa to my kitchen sink would leave me breathless. I couldn't carry my laptop. I needed daily rehab to figure out how to function again. Because of my desperation to be independent and not homebound, I felt stuck.
When I first arrived, I would ask and remember everyone's names. I would chat them up and learn about them — that is my way. I like to get to know people. But eventually, I stopped being me. Now when someone new comes into my room, I keep to myself.
Over the years, I have talked about the importance of having trusted people to advocate on your behalf when you cannot. I am happy that I took my own advice. I hope that you have dedicated friends and family who would be willing to do the same for you. I have witnessed firsthand what it means to have people on my side.
***
Note: Lupus News Today is strictly a news and information website about the disease. It does not provide medical advice, diagnosis, or treatment. This content is not intended to be a substitute for professional medical advice, diagnosis, or treatment. Always seek the advice of your physician or other qualified health provider with any questions you may have regarding a medical condition. Never disregard professional medical advice or delay in seeking it because of something you have read on this website. The opinions expressed in this column are not those of Lupus News Today, or its parent company, BioNews Services, and are intended to spark discussion about issues pertaining to lupus.