3 Things that Changed My Life with Lupus Fatigue, Part 3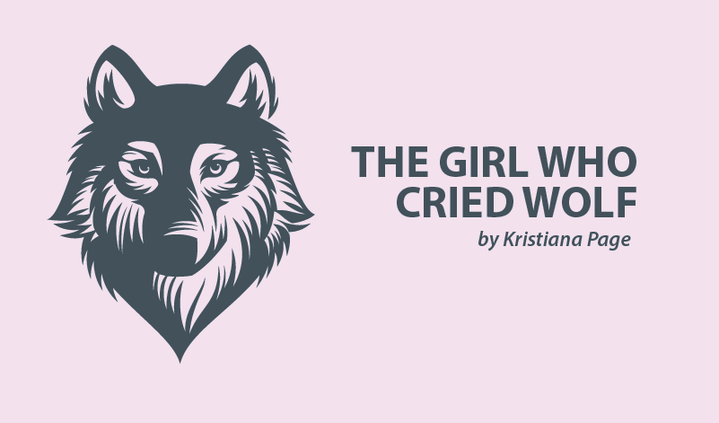 Third in a series. Read part one and part two.
Late last year, I met a guy and fell in love. Our relationship blossomed quickly, and we moved in together after only a few months. What binds us is a love of great food and an understanding that comes when you're both chronically ill. Neither of us is superhuman, and we're not even normal-person healthy, but we try to be.
Though being in a relationship with someone who also struggles with chronic illness comes with a long list of negatives, there are a few game-changing positives. For one, Jordan truly empathizes with me in my struggle with fatigue, as he has firsthand experience with it. He understands what it's like not to have the same energy resources as everyone else our age, and why I need to overcompensate for it.
Moving in with Jordan has been a real high for the year. It sits right up there with receiving the news that my treatment has been successful and my lupus is currently inactive in my kidneys. But among my wins, I've had some lows. I need to use both hands to count the different bouts of cold and flu I've caught this year. And upon starting a new job, my fatigue turned from bothersome to crippling.
At each appointment with my nephrologist, we discuss my blood and urine test results, any new lupus symptoms, medication side effects, and how I'm feeling overall. During my last visit, I told him I was struggling with fatigue, so he prescribed Plaquenil (hydroxychloroquine).
Plaquenil is an antimalarial medication that is also commonly prescribed for a variety of chronic illnesses. I take it to help combat fatigue, and the difference it makes is pleasantly surprising.
Exercise and iron infusions have done the brunt of the work, but it's plain to see that even in the short term, Plaquenil has given me a much-needed boost.
If the first few months are anything to go by, my future with Plaquenil looks extremely positive. The hardest part of fatigue for me is waking up. With Plaquenil, I wake up easily, even during a tough work week. When it comes to fatigue, even the smallest improvements count.
Over time, I've learned to accept that I will never again know what it's like to be 100 percent recharged and rested. Whatever I use to combat my fatigue, I will reach a point of exhaustion. Some things help, but nothing can cure me.
Being condemned to a lifetime of fatigue can be depressing or motivating, and the only person who can decide which it will be is me. Every day that I choose to sweat it out in the gym instead of going straight home from work to nap, I reaffirm my decision. I can confirm that it's hard work. But it's the difference between living on this disease's terms and living on mine. That's a price that is worth the sweat and tears.
Fatigue isn't a battle, it's a full-blown war. And I can't predict what it's going to look like in the future. However, regardless of the uncertainty, I wake up every day with the intention of fighting for what's rightfully mine.
What started as a way to get myself out of bed and active once a week was the reason I could walk every single day when I visited Europe last year. Two years ago, I nearly threw up after lifting some light weights and doing some cardio. Last month, I cycled 35 kilometers along Vietnam's Mekong Delta.
Change will not be instant, but it is possible.
***
Note: Lupus News Today is strictly a news and information website about the disease. It does not provide medical advice, diagnosis, or treatment. This content is not intended to be a substitute for professional medical advice, diagnosis, or treatment. Always seek the advice of your physician or other qualified health provider with any questions you may have regarding a medical condition. Never disregard professional medical advice or delay in seeking it because of something you have read on this website. The opinions expressed in this column are not those of Lupus News Today, or its parent company, BioNews Services, and are intended to spark discussion about issues pertaining to lupus.