Being Both the Caregiver and Care Receiver with Chronic Illness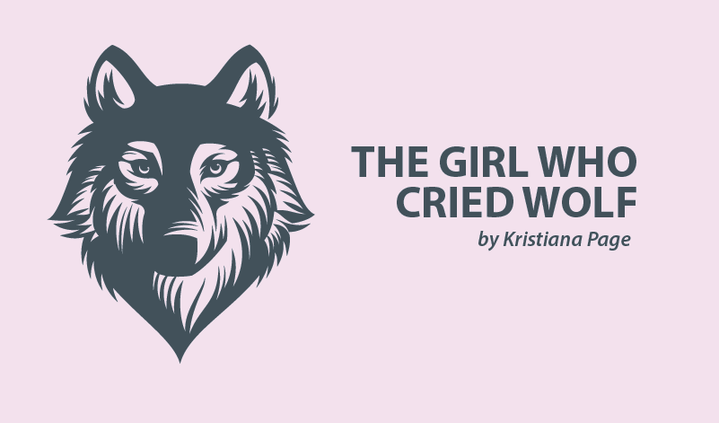 Many things about my relationship with my partner, Jordan, are unique. As two 20-somethings, each living with our own chronic illness, our experiences are a world away from those of our peers. In most "normal" relationships that involve chronic illness, there is a caregiver and a care receiver. In our relationship, neither of us is distinctly the "giver" or "taker"; we have to pass the cap back and forth depending on who needs it most.
I don't just sympathize with Jordan when he's fatigued; I have firsthand experience with what he's feeling. It's the exact same thing I was struggling with just last week.
This kind of empathy is the foundation of our relationship, but every now and then it comes at a cost. When we both fall into a hole of fatigue, there's no emergency rope to pull us out and no one left to play the role of superhero. We feel half human and completely exhausted together.
In a way, Jordan and I are bad for each other. Both of us push the limits of our energy far too hard, far too often; neither of us knows when to say "stop" until it's too late. Given that I'm working three part-time jobs and studying, telling him to slow down and take it easy at work is laughably hypocritical.
I can't blame him for pushing as hard as he does. I understand why he does it, because it's the same reason that I do. We don't know what our futures will look like. All we know for certain is that our autoimmune conditions will be making impromptu appearances whenever and however they see fit.
At only 23 years old, I can already feel the slow onset of arthritis. By the time I hit my 30s, my body will be riddled with joint pain and who knows what other symptoms. There may not be many more years or months as good as the ones I have at the moment. The way I see it, the time to push is now, while I know that I can.
In the year since we started living together, we've created a list of unwritten agreements. One of them is that when love is needed, it's given fully and freely.
In the times that words just aren't enough, a pair of loving arms can be the answer to even the hardest of life's problems. Often, the front door opens and no words need to be spoken — with a single look, we both know it's been that kind of day, and only a hug and a quiet moment will suffice.
And that's the thing about being in a relationship with two chronic illnesses: Often, there are no words. There are no words to describe how helpless and frustrated you feel knowing the person you love most is going through hell right by your side. There are no words that quite articulate how grateful you are for their empathy, but how badly you wish fate didn't choose them.
In the moments when words aren't enough, there's always a tight hug and squeeze that says, "I'm here for you. I understand. I love you."
***
Note: Lupus News Today is strictly a news and information website about the disease. It does not provide medical advice, diagnosis, or treatment. This content is not intended to be a substitute for professional medical advice, diagnosis, or treatment. Always seek the advice of your physician or other qualified health provider with any questions you may have regarding a medical condition. Never disregard professional medical advice or delay in seeking it because of something you have read on this website. The opinions expressed in this column are not those of Lupus News Today, or its parent company, BioNews Services, and are intended to spark discussion about issues pertaining to lupus.