MyHealthTeams, Which Created a Lupus Social Network, Obtains Additional Financing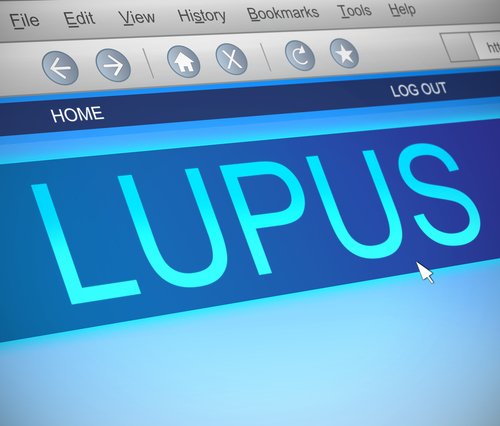 MyHealthTeams, a San Francisco-based start-up that creates social networks for people with lupus and other chronic diseases, has obtained a second multi-million-dollar round of financing from Qiming Venture Funds.
The $7.3 million came from a $100 million fund that Seattle-based Qiming U.S. Healthcare Fund created to back American healthcare companies with market potential in China. The first financing round was $10.1 million.
In conjunction with the financing, MyHealthTeams appointed Mark McDade, the managing partner at Qiming U.S., to its board of directors.
MyHealthTeams, which was founded in 2012, creates social networks for people with such chronic diseases as lupus, multiple sclerosis, autism, breast cancer, and chronic obstructive pulmonary disease, or COPD.
MyLupusTeam is one of the first networks it created.
One million registered members use the networks to obtain information and support about their diseases, and connect with others who have the conditions.
"As the pharmaceutical industry is increasingly focused on patient-reported outcomes, it's essential to understand the real-world evidence of therapies from the early phases of development through commercial availability," McDade said in a press release.
"MyHealthTeams has created highly engaged communities, unlike any we've seen before, for people living with chronic disease. The result is an unmatched global opportunity for pharma partners to engage the right patients with the right content, ultimately leading to better outcomes."
MyLupusTeam provides lupus patients and their families and friends with insight and practical advice on their disease, as well as emotional support. The network allows those with lupus and their families to connect, form friendships, and share their daily ups and downs.
"Doctors can provide critical medical advice and prescriptions, but when it comes to navigating day-to-day life with a chronic condition, nothing beats the advice of other patients and caregivers," said Eric Peacock, co-founder and CEO of MyHealthTeams. "This direct peer-to-peer model has a profound benefit on long-term quality of life and presents a valuable patient-first opportunity to improve the way treatments are developed, introduced and adopted."
In addition to MyLupusTeam, MyHealthTeams has started the social networks MyParkinsonsTeam and MyDepressionTeam.