Navigating Those Challenging Social Situations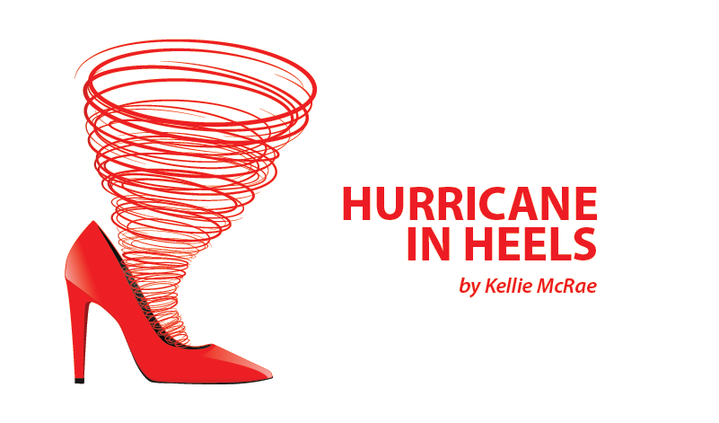 I am visiting the United States after being away for two years. Quite a few people have reached out, wanting to spend some time with me. The first two weeks here in the States, I had an ugly flare that left me in pain and in bed. I loved seeing my family, but my enjoyment was very limited because of the pain and lack of energy.
I then traveled to a different town because I'd left some items there that needed to be taken care of, and I had other unfinished business there that required my physical presence. It's a town I lived in for 20 years, so hearing from friends who wanted to see me was not a surprise. I was invited to a party. I rarely do crowded events because talking takes a lot out of me. I hadn't thought about people smoking, and I stayed too long in a haze of smoke. Lupus loves kidneys, but it also doesn't discriminate against the other organs either. Last year I was hospitalized with swollen lungs, and earlier this year I had fluid on them, so shame on me for not leaving the party right away. But it's difficult to impose on others' good time because you are not feeling your best.
While I was out, I started squeaking. I do this when it becomes difficult to get a good breath. When I arrived, I was already a bit fatigued. My body was still recovering from the 24-hour-plus flight, and the painful flare I had during my travels. At the party, I had taken the first available seat and felt that people I hadn't seen in a long time would venture over to see me. Although quite a few people had said they were happy when I mentioned heading back to the States, they stayed away. My feelings were initially hurt until I asked someone about this and they told me that they don't know how to deal with "sick people." And that we, the sick, make them feel uncomfortable.
I will respect this and not take it as a personal thing. I guess it's a coping mechanism for them. I, too, am coping with being a "sick" person, but I also realize that the past is gone. No matter how much I would love to have things be like they were before I was ill, I've learned so much about me and about others that I am embracing change at every step.
Once upon a time, I was the social extrovert who could command a room. I still have those abilities. However, I'm no longer interested. I went to this party and while it was nice seeing so many faces, large social events are something I now know to avoid like the plague. If I can't sit with you one-on-one, then I will just have to miss you. I've also learned through this journey that many people attend these large social scenes to see and be seen. I really just want to connect at a deeper level these days.
How do you handle social situations that leave you feeling less than social?
***
Note: Lupus News Today is strictly a news and information website about the disease. It does not provide medical advice, diagnosis, or treatment. This content is not intended to be a substitute for professional medical advice, diagnosis, or treatment. Always seek the advice of your physician or other qualified health provider with any questions you may have regarding a medical condition. Never disregard professional medical advice or delay in seeking it because of something you have read on this website. The opinions expressed in this column are not those of Lupus News Today, or its parent company, BioNews Services, and are intended to spark discussion about issues pertaining to lupus.