Speaking on Spirituality and the Opinions of Others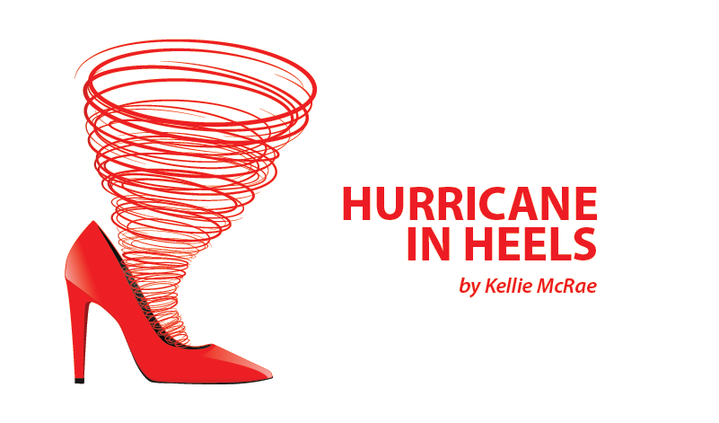 At one point when I was growing up, church was a fact of life. I learned that people tend to look to spiritual things more when life becomes difficult, or as I like to say, when we are tried in the fire.
For most of my life, however, I have questioned what I was taught about religion and spiritual well-being. This area is a hot button, and what I felt and believed was at odds with what I'd been taught and with the views of everyone around me.
A life-changing diagnosis like lupus often sends people looking for more in the area of spirituality. Personally, I was able to release myself from the dilemma of trying to appease others by repeating what I had been taught while believing something completely different. Finally being bold enough to speak up when others push their beliefs on me has been uplifting.
Lupus steals many things from those of us battling it, and hope — depending on how aggressive lupus is — can be fleeting. Often I have felt so alone and isolated that I wanted to give up. Hope makes a huge difference, and it frequently comes in the form of spirituality.
I have had a few discussions lately regarding my feelings. I meditate, which in my opinion is another word for praying. I don't believe in Jesus. This is the part that seems to anger people, but I explain to them that my spiritual walk does not affect theirs, and they should worship and believe what is best for them. I respect their beliefs, and I expect the same in return.
I have been delving deeper into my spiritual rituals lately because changes always seem to be happening in my lupus life that make me wonder why my body has not just given up. Words that people think will comfort me actually cause me to roll my eyes when I hear them. When people tell me that I am healed because the Bible says so, I respect their belief but do not accept it as my own. I am not healed, and while I do believe remission is possible, I know what works for me even if it doesn't for others.
I think many feel I am angry because of the illness and have rebelled, which is not the case. I felt these things before I was diagnosed, but was not mentally strong enough to say them out loud due to the consequences that often come from thinking differently. I was not ready to discuss what I believe or deal with others' anger because my beliefs are different. However, I have learned a lot about myself during this battle, and one of the ideas I have fully embraced is that I have to be true to myself. Anything less creates unnecessary stress, and I won't allow that.
I believe in a higher power — looking at the beauty of this Earth, it would be foolish to think there isn't something bigger than me — but to give it a name, to worship it as if it's better than me, and to believe some of the stories simply doesn't resonate with me. When I am asked why I don't believe in the same way as my family and friends, I often respond by teasing, if I answer at all. People can find true comfort and real hope in so many ways that I don't expect my way to always be the same as their way. However, whatever their way is, I respect it.
Since sharing with others what I believe, people have tried to convince me I'm wrong. They've told me, "Don't say that." But they say what they want to, so why shouldn't I? Some people say they worry about my soul. Please don't. I'm good with whatever direction I am supposed to go in death, just as I am in life.
One thing I will completely agree with: Everything happens for a reason. It seems that we accept this adage no matter what our belief system is, so I simply ask people to respect the way in which I find my hope and to allow it to be something that is happening for a reason instead of trying to change it.
Those who want to change something can help teach people without access to education a skill, make blankets for animal or homeless shelters, or volunteer to hold drug-addicted babies. These are things that will truly make a difference, in my opinion. Whether I agree with someone else's beliefs or choose my own won't make a lot of difference in the long run.
***
Note: Lupus News Today is strictly a news and information website about the disease. It does not provide medical advice, diagnosis, or treatment. This content is not intended to be a substitute for professional medical advice, diagnosis, or treatment. Always seek the advice of your physician or other qualified health provider with any questions you may have regarding a medical condition. Never disregard professional medical advice or delay in seeking it because of something you have read on this website. The opinions expressed in this column are not those of Lupus News Today, or its parent company, BioNews Services, and are intended to spark discussion about issues pertaining to lupus.