Sometimes, I Just Want to Throw the Fight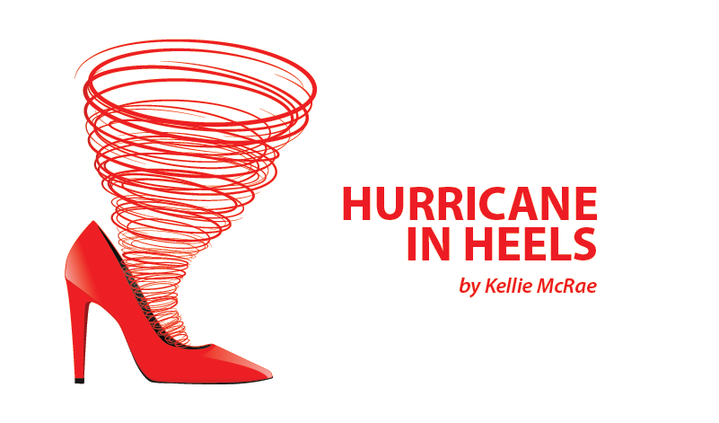 I've seen many movies in which the characters are paid or forced to lose. A conflict of conscience always arises, even when their actions are to save a loved one or the money is to salvage the family home, farm, or whatever. A true fighter doesn't really know how to give in and doesn't believe in cheating. They go all in, win or lose.
Some days, I would love to throw the fight. I just want to rest. In each of these movies, the protagonist knows that should they be found out, their careers would be over. They would have to retire or start a new career in something other than what they love.
I have been fighting all of my life, so I don't really know anything else. I don't think I could throw a fight if I wanted to. But, boy, on some days, I wish I knew how to say to lupus: OK, you've got this. It's all you. And then I'd just sit in a chair and relax.
I allow myself moments in which I don't try to find a solution to a problem, I just accept what is. But I don't do that well, either.
Let me give you a bit of my "fighting" history. I grew up in inner-city Chicago, and pretty much whatever that conjures in your mind, you're probably right. Gang violence, drugs, police brutality — it was all there, so I had to grow up fighting.
Then, I decided I wanted a better life. So, I had to figure out how to get out of my neighborhood and that way of thinking that comes with living in that type of environment. I went into the military, and I remember telling my mom that the only right a person has in the military is the right to remain silent.
It was in the military that I had my first major battle with racism, which could have ended a career. Our training instructor did his best to flunk out every black woman in my group, and we had to battle him within the regimented rules of the military. Later, I became an aircraft mechanic — a black, female aircraft mechanic in Louisiana. More fighting.
In pretty much every aspect of my adult life, I have been the only woman, or the only black person, or the only black woman, which meant … more fighting. When I got divorced, I had no idea it meant that I would have to raise two kids on my own. I decided to go into the competitive field of real estate, and I was determined to be a high performer. But there were obstacles there, too.
By the time lupus came along, I felt that I'd fought all I would have to in my life. I'd established a wonderful reputation in my career, I had kids attending and graduating from college, and I'd been doing my best to set myself up financially to retire at 50. Lupus had other plans: a new fight.
I honestly wanted just to take the sucker punch and lie down on the mat, peeking up only after the ref finished the countdown. I wanted to retire into obscurity. There have been so many times that I wanted to wallow, to feel sorry for myself,  and to give up, but fighting is so ingrained in me that I just don't know how to do anything but battle.
Lupus gives me a run for my money, but I think I am giving as good as I get. My doctor's appointments have been showing good numbers, and I know that with enough punches landed, my body will start to feel the benefits. Until I can either learn how to throw the fight or beat lupus to a pulp, I won't be giving up anytime soon.
***
Note: Lupus News Today is strictly a news and information website about the disease. It does not provide medical advice, diagnosis, or treatment. This content is not intended to be a substitute for professional medical advice, diagnosis, or treatment. Always seek the advice of your physician or other qualified health provider with any questions you may have regarding a medical condition. Never disregard professional medical advice or delay in seeking it because of something you have read on this website. The opinions expressed in this column are not those of Lupus News Today, or its parent company, BioNews Services, and are intended to spark discussion about issues pertaining to lupus.