When You're Chronically Ill, Self-Love Is a Rebellious Act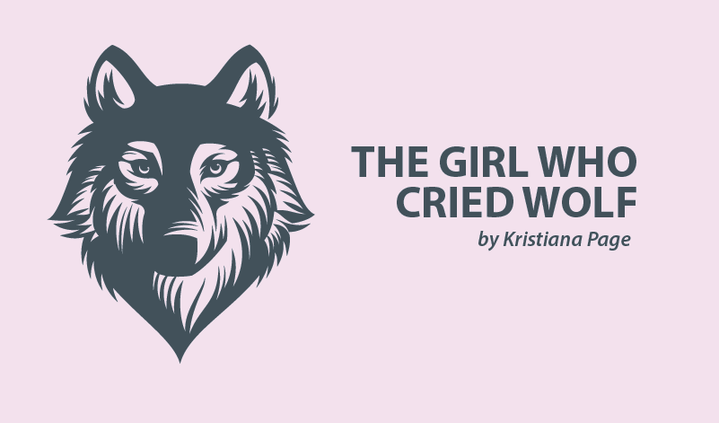 I love my body. It's far from perfect — in fact, it's imperfect in more ways than I can bring myself to count. But it's beautiful and it's mine.
It has taken me a long time to get where I am today. There have been plenty of times since my diagnosis when I didn't love myself. But every step of the way, no matter how much internal struggle I faced, I was trying.
In this day and age, choosing to wholeheartedly love and appreciate a body riddled with chronic illness is a bold and daring statement. Self-love isn't a crazy notion, except when you have a body like mine.
Who could possibly love something so imperfect? How could you find it in yourself to love something so broken and dysfunctional? And even if you could do it, why would you?
When I look at my body, I see the marks of lupus all over: tired eyes that haven't known the feeling of being truly rested in years; the recurring rash across my nose and cheeks; little scars at the crooks of my elbows from countless medical tests; the scars on my back from multiple kidney biopsies. But they are not the only things I see.
I see the face that bounced back from prednisolone. I see the arms that have withstood dozens of needles to check the progress on my journey to recovery. I see the smile that has withstood grief and internal struggle that nobody should have to face. I see the body that has continually propelled me forward, even when my mind wanted to give up. I see a body that has fought for me every step of the way since my lupus diagnosis.
This human form of mine is not perfect. In fact, many parts of it are broken beyond measure. My body has seen more hardship than I ever thought I'd see by the age of 23. But every time my mind believed I wouldn't make it through to tomorrow, my body carried me there.
Take a minute to write down all the complaints you have about your body.
Now think of all the amazing things your body has done over the course of your life. For every complaint, find two compliments.
In a world where we are implored to strive for perfection, loving my imperfect body is an act of rebellion. And in this age of social media and picture-perfect lives, more rebels are exactly what we need.
***
Note: Lupus News Today is strictly a news and information website about the disease. It does not provide medical advice, diagnosis, or treatment. This content is not intended to be a substitute for professional medical advice, diagnosis, or treatment. Always seek the advice of your physician or other qualified health provider with any questions you may have regarding a medical condition. Never disregard professional medical advice or delay in seeking it because of something you have read on this website. The opinions expressed in this column are not those of Lupus News Today, or its parent company, BioNews Services, and are intended to spark discussion about issues pertaining to lupus.