The Purpose Pusher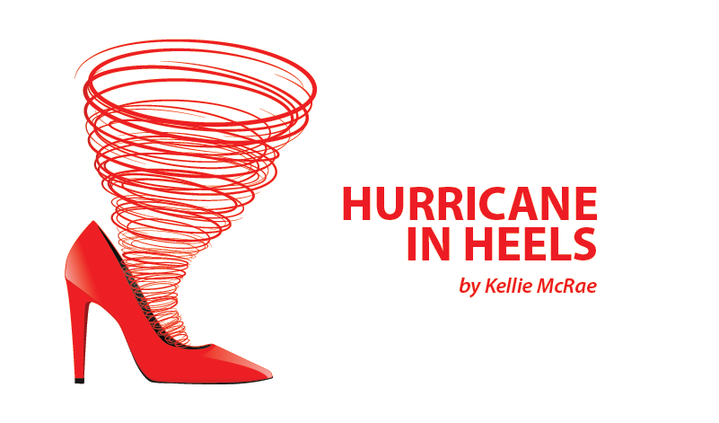 I believe that everything happens for a reason. Even the bad stuff has a purpose. Don't ask me what it is, but I know that none of us are getting out of life alive and none of us are getting out unscathed.
Before I got lupus, I was living a life that had caused some skinned elbows and knees. As the Langston Hughes poem says, "Life for me ain't been no crystal stair." But overall, it was a much simpler life than the one I have now.
Hopes and dreams have been amended and I am still figuring out some of this. I had "healthy dreams." Now I have to always consider healthcare, medications, how travel will affect my body, and access to hospitals. The things I wanted for my life at this age are dramatically different from the life I am leading.
I am one of those people who had my children young with the thought that I would be young when they were grown. Lo and behold, as soon as my last one left the nest, my symptoms started the following month. Goodbye life of travel, life of awesome fashion events (I was a hobby fashion blogger), life of being young and healthy enough to still do things. That was the key: I didn't want to retire when I was too old to enjoy things. Irony.
I am not living the life I had planned, but I do believe there is a purpose to the changes that have occurred in the life I am currently living. It was never my intention to show people about healthcare abroad; it was never my intention to become an online entrepreneur full-time; it was never my intention to show people that you can hurt and be hospitalized and still find a reason to smile. I am simply doing the best I can with the lemons that life has handed me.
I have no idea if I am on target with my purpose, but I am going on and sharing what I can, where I can. I see the stories of others who are battling and I try to bring a smile to their faces and to let them know that we are still here for a reason. I wish I had the list of reasons we were selected for this battle, because I think having a clear vision of the purpose would really help some people. However, that is not the situation. But I sincerely think we have been put in a position that allows us to grow.
I have always been a goal-oriented person, and the idea that this illness is not in vain helps keep me going. I am always shouting awareness wherever and whenever I can. Even when I don't mean to talk about lupus, I end up talking about it. My manner of sharing has people laughing, yet learning.
I know it's not easy to hear that there is a purpose in our pain, but even healthy people have challenges. So, I tend to tell myself that if I were not battling lupus, I would be battling something. I will continue to fight and to smile (because it is a fight some days), and I will continue to try to encourage others to do their best to smile as well. We have a purpose.
***
Note: Lupus News Today is strictly a news and information website about the disease. It does not provide medical advice, diagnosis, or treatment. This content is not intended to be a substitute for professional medical advice, diagnosis, or treatment. Always seek the advice of your physician or other qualified health provider with any questions you may have regarding a medical condition. Never disregard professional medical advice or delay in seeking it because of something you have read on this website. The opinions expressed in this column are not those of Lupus News Today or its parent company, BioNews Services, and are intended to spark discussion about issues pertaining to lupus.