It May Seem Impossible, But You Can't Give Up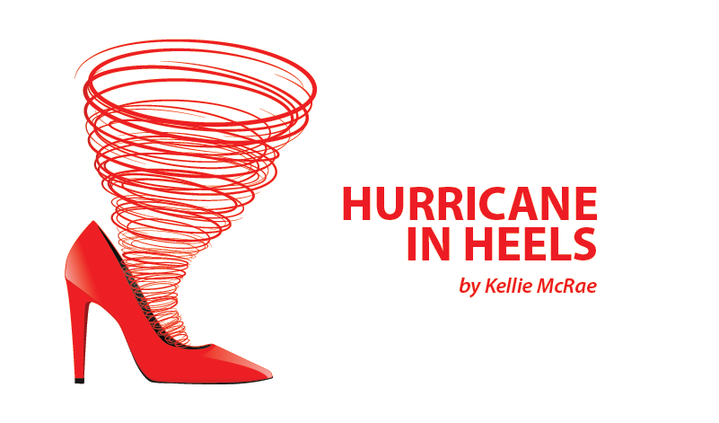 I'm tired. I don't want to do this anymore. I want the energy and the muscle tone that I once had. I wake up and, some days, I cannot reach behind me because the pain in my shoulders is so bad. I can hardly walk up the block, so I have stopped going and I have started wearing clothes that don't require a bra (so no reaching behind).
Lupus has stolen my voice. I am often asked to repeat myself, and I literally squeak some days, so I don't go out into many social situations anymore. I live in a place where there are tons of tourists. Sometimes they come, love it, and become residents, but more often than not, two or three months and they are gone. I made friends with people who are now gone back to a different life and I have made no effort to replace them.
Recently, I was talking to my sister. She is working to lose weight. She said she was on the treadmill and when it got hard, she just wanted to quit. She shared that she then thought of me fighting for my life to the point of moving to an entirely different country for healthcare, and it motivated her to keep going. I almost felt ashamed. I shared with her that I have, in a manner, given up.
Since our conversation, I have once again started stretching, I took my camera for a walk the other day (albeit a short walk, but I was out), and I went to a party over the weekend. I have shared before that I am a former fitness competitor and people would look at my body and ask, how much time do you dedicate to this? The answer was 24 hours. Lupus is the same way except there is no offseason for it. It is tiring. It beats you up in so many ways. There are days when I think, "I have a disease that kills, I really wish it would just do it already." Then I talk to people who are on the outside of my battle looking in and what they are seeing and what I am feeling don't mesh. But what they are seeing and sharing is making me want to keep fighting.
Staying in and not meeting new people is a form of giving up. I have decided that this is the easy way out, and I have rarely ever taken the easy way out of anything. I have now added a stretching routine to my morning, I am adding more meditation, and I'm looking for someone who is super patient to teach me to swim because I have no range of motion, no endurance, no energy, no muscle tone, and no idea how to tackle all of this. But I'm ready to admit I was giving up, but also ready to admit that I simply cannot. If you are at a point of wanting just to sit down, fight it. I'm exhausted just thinking about the new battle ahead but I have to remember I am here for a reason and I am grateful … just tired.
***
Note: Lupus News Today is strictly a news and information website about the disease. It does not provide medical advice, diagnosis, or treatment. This content is not intended to be a substitute for professional medical advice, diagnosis, or treatment. Always seek the advice of your physician or other qualified health provider with any questions you may have regarding a medical condition. Never disregard professional medical advice or delay in seeking it because of something you have read on this website. The opinions expressed in this column are not those of Lupus News Today, or its parent company, BioNews Services, and are intended to spark discussion about issues pertaining to lupus.