The Elusive Party Girl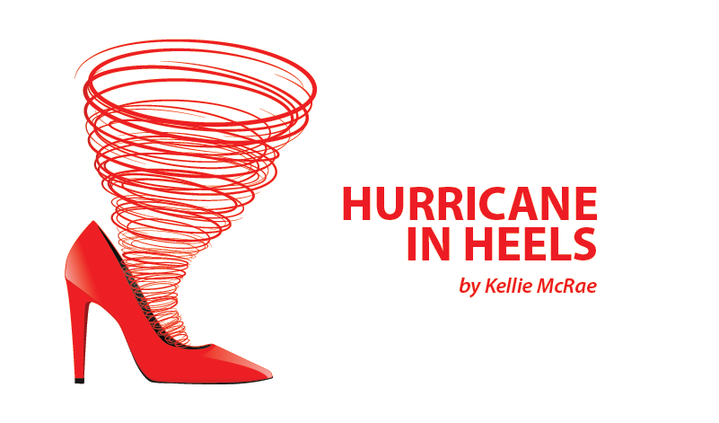 Life has been so unpredictable since my lupus diagnosis. It seems like so many of us with lupus make plans with the best intentions, and have to cancel because of the challenges the disease can pose.
I am a social butterfly by nature. I used to attend a lot of events, and even hosted a few myself. I enjoyed meeting up with friends, and mingling and befriending new people. But lupus does not make attending social engagements easy, with its unpredictable symptoms.
Those symptoms don't make reservations or RSVP, although I wish they did. How awesome would it be to know that on the second Thursday of the month, you're going to be so tired that anything social will be out of the question?
When I arrived here in Thailand, I never thought that the question of whether or not I could attend a party would be an issue. For some reason I figured that with the way lupus was affecting me, it was going to take a while to make friends. I planned to stick to myself, so I wouldn't have to be concerned about anything other than my health.
What I learned was that meeting people was as simple as sitting in a coffee shop for five minutes. It took no time at all before I was getting invited to things. I even started hosting my own brunch for a while, and am considering starting it up again. My most recent hospitalization caused my brunch to fall by the wayside, but I've been feeling better.
Lately more and more invitations have come my way. It could be for something as simple as coffee, but at other times I am invited to full-out parties.
In the past I would consider the event, who was hosting it, and who was attending, and make a firm decision about whether to go. Now I consider how far off the date of the event is, and if it is something I would be interested in. I have told people about my lupus, so those who invite me to things understand that my RSVP is "maybe" — because I have no clue if I will feel well.
Recently a friend had a birthday party. I was in a lot of pain, and could manage to stay for only 10 minutes. It took me longer to get there than the time I actually stayed. I learned a lesson that day: A "maybe" will always be better than a "yes." It keeps people from expecting things from you that you may not be capable of delivering.
I tell people that if a head count for food or drinks is needed, to just count me out. When I am able to make it out, I am happy to say that I am welcomed with open arms. My friends have learned that if I am there, they mattered enough for me to venture outside my cave.
I now tease, and instead of saying "lupus keeps me in," I simply say "I'm elusive." It sounds better than saying lupus is being mean to me. It's my ego's version of being a celebrity. Being elusive as opposed to ill also keeps lupus from getting the glory when things slow down in my life.
***
Note: Lupus News Today is strictly a news and information website about the disease. It does not provide medical advice, diagnosis, or treatment. This content is not intended to be a substitute for professional medical advice, diagnosis, or treatment. Always seek the advice of your physician or other qualified health provider with any questions you may have regarding a medical condition. Never disregard professional medical advice or delay in seeking it because of something you have read on this website. The opinions expressed in this column are not those of Lupus News Today, or its parent company, BioNews Services, and are intended to spark discussion about issues pertaining to lupus.