The 'Normal Day' Hangover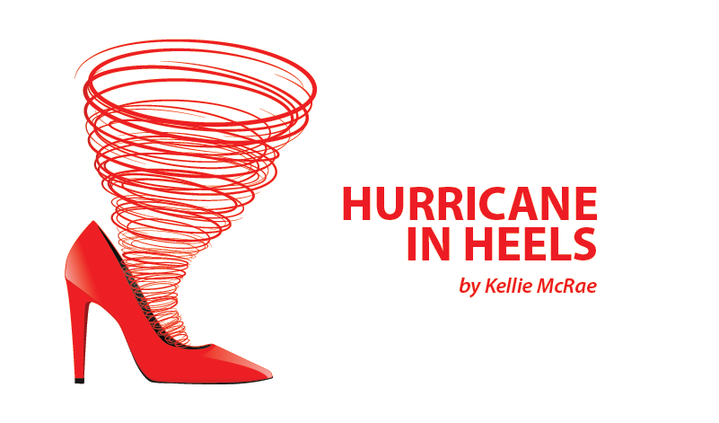 If you've ever partied like a rockstar, then you'll know that while the night feels like it's worth it, the next morning leaves you vowing never to party like that again. The night of a party is how it feels to have a high-energy, low-pain day with lupus.
You wake up, and those parts that usually have you in agony don't feel as bad today. You sit on the side of your bed, and your head doesn't feel heavy, so before you even stand up, you already know, today is going to be a good energy day. This is a big score! Low pain and high energy — excitement ensues. It takes over all of your good sense, and you are now looking forward to the day.
You whip out your neglected to-do list. It has 40 tasks on it, and you decide to do 30, with the thought, "I'm going to take full advantage of this day." Run every errand, call friends to schedule lunch, dinner, and drinks to catch up since you've not been out in a while. Even try to squeeze in a walk. It's a good day, and your mind starts wondering how many days like this you'll get. You think, "Is my body going into remission?" It's all sunshine and rainbows. By the time your day is winding down, you feel tired but you've gotten so much done, and you're feeling pretty good both physically and mentally.
Then the next day — BOOM. Normal day hangover! You're so tired that nothing is going to happen today, tomorrow, and perhaps the day after that. You start wondering about bedpans; you're that exhausted. It feels as if your insides are on fire from all the pain. Those things that didn't hurt yesterday are mistreating you today as if you'd wronged them for not being in pain yesterday. You start thinking, "Next time I get a good day, I'm just going to continue to take it easy. I won't go anywhere or do much. I won't go out and socialize because I have to prioritize, after all, I had 40 things on my to-do list."
Dealing with the "hangover" can be mentally taxing. It's a struggle to try to appreciate the good days, especially if you think they will cause worse days afterward. I know this is why I started retreating more and more. I decline a lot of invitations. I tend to get my recreation more online than offline because lupus is so unpredictable that I try to avoid making it angry.
However, as I'm currently visiting the States and catching up with old friends, I will admit, avoiding living is not a life. I went to a party last week, I paid for it with a three-day hangover, but I also got to see a lot of faces I hadn't seen in a while. I got to meet new people and have wonderful conversations. I smiled and had a great time, so despite paying for it, I reasoned that with lupus, those three days were probably going to happen anyway. So, I say, do your best to really enjoy your best days but if you have 40 things on your to-do list, don't try to do them all at once.
***
Note: Lupus News Today is strictly a news and information website about the disease. It does not provide medical advice, diagnosis, or treatment. This content is not intended to be a substitute for professional medical advice, diagnosis, or treatment. Always seek the advice of your physician or other qualified health provider with any questions you may have regarding a medical condition. Never disregard professional medical advice or delay in seeking it because of something you have read on this website. The opinions expressed in this column are not those of Lupus News Today, or its parent company, BioNews Services, and are intended to spark discussion about issues pertaining to lupus.