Lupus Is My Third Child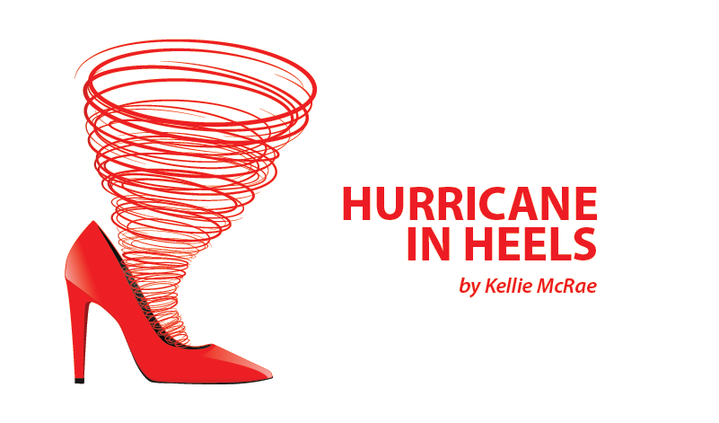 When children are young, they love to drive you up the wall and seem to take particular pride in picking at one another. They put on their best-worst behavior for you on the morning your eyeliner is crooked, you've only rinsed out half of the shampoo, and you're running late. From the back seat of the car, there's a debate on whether someone is being touched. A finger just a hair too close will warrant a, "Mom, he's touching me!" And then the culprit, having learned how to avoid punishment, will say, "No, my finger is just really close." Well, hello, lupus! I want to pull this car over and handle things, but this disease acts up at the worst possible times.
Right now, lupus has "my happy" and "my sad" in the back seat, and they are touching one another. They don't like it. I don't like it, but lupus is the kid who is taking some sort of weird pleasure in the attention it's getting. Lupus waits until I have a new symptom just barely under control to start annoying the other kid in the backseat.
During my almost three short years with this diagnosis, I have experienced many changes. On some occasions, my doctors believed developments were related to my disease, like my brain shutting down my body, but they weren't. Just this summer I was diagnosed with a lung disease despite never smoking a day in my life. Fresh on the heels of that diagnosis, I once again have new symptoms.
I won't go into the details of these developments in this column as I'm still trying to process the news. However, I will relate that it has overshadowed so much of my happiness that when I called my daughter this morning, she booked a flight to be here tomorrow evening, and my son is working to get his passport application expedited. I told them I would be fine, but this self-proclaimed joy junkie truly has a hard time keeping the joy these days.
During these times, I do what most parents would do when the challenge of "you're touching me" pops up. I pull over, calmly evaluate the situation, and then do my best to separate the two while realizing I can't drop one child off at the corner and hope for the best. Lupus affects many people in different ways. When I feel good, I feel guilty for it. And when I feel bad, I just want to feel good. I hope that on my best days, I will remember to simply enjoy it and not feel that I don't deserve a reprieve.
***
Note: Lupus News Today is strictly a news and information website about the disease. It does not provide medical advice, diagnosis, or treatment. This content is not intended to be a substitute for professional medical advice, diagnosis, or treatment. Always seek the advice of your physician or other qualified health provider with any questions you may have regarding a medical condition. Never disregard professional medical advice or delay in seeking it because of something you have read on this website. The opinions expressed in this column are not those of Lupus News Today, or its parent company, BioNews Services, and are intended to spark discussion about issues pertaining to lupus.