Pushing Through the Pain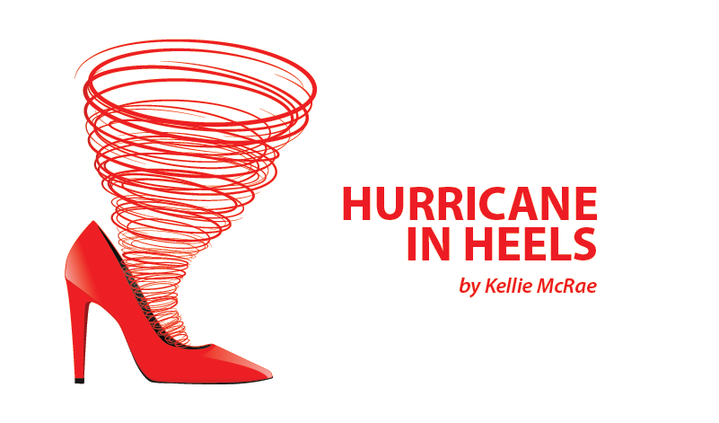 Recently, I had a very ugly flare that caused me a lot of pain. Every time I have a flare, it really sets me back — not just physically, but mentally as well. I have an increasingly harder time recovering after each flare. For so many of us, we led active lives with careers we wanted before lupus and we had fun activities that we enjoyed. Now, we sometimes hardly have enough energy to cross a room.
I recently returned to the United States for a short visit, and it's taken me almost two weeks to recover. I am typically a very happy person but this trip has left me wondering why I bother trying. I am having to push through not just the physical pain but also the desire to give up. I am having more and more difficulty with getting motivated after each flare.
Once upon a time, I was very active, but now I rarely go anywhere or do anything, and most days I have zero desire to even talk. It takes quite a bit of energy to do any of these things. When pain kicks in, sometimes it is just easier to lie in bed.
As I woke up this morning, I had to remind myself that lupus cannot win. For the first time since getting diagnosed, I am realizing that perhaps speaking with a professional may be a good thing to do to help me push through the emotional pain of what has happened. I thought I was doing a great job of working things out on my own, but with each flare, I find that I just don't want to deal with this disease anymore, and the feeling is really taking its toll.
I think that for so many of us, we have dealt with healthcare people and family members who promote the attitude that we can just push through. Unfortunately, lupus doesn't quite work that way. I am learning that depression is quite common among those of us who are battling, and many of us are just doing the best we can to get by. I am also learning that while support groups have their place, a therapist may be a good addition to medical teams.
So many things go into having this battle, and trying to talk to people who have no real clue only creates more frustration and isolation. Many people want to make things about them instead of listening and helping you work through what is happening to you. Trying to preserve their feelings while working through your own is just a high-maintenance undertaking, and I am learning that the true path to sanity may come by paying a professional.
Our loved ones, I'm sure, think they are helping, but when they go on the defensive it just makes dealing that much more difficult. It's really hard to have the proverbial rug pulled out from under you and want to talk it out only to be dismissed with what others think they would do — even when they are not living this life. Often, people will say, "Well, I don't know what to tell you." Really, we just want you to be quiet and actually listen to us.
It's sad to me that you can't find someone to do the simple task of simply letting you get your feelings out. I think that having a therapist should be something that is standard when you receive this life-changing diagnosis. I plan on adding one to my medical team. I hope it really helps me.
***
Note: Lupus News Today is strictly a news and information website about the disease. It does not provide medical advice, diagnosis, or treatment. This content is not intended to be a substitute for professional medical advice, diagnosis, or treatment. Always seek the advice of your physician or other qualified health provider with any questions you may have regarding a medical condition. Never disregard professional medical advice or delay in seeking it because of something you have read on this website. The opinions expressed in this column are not those of Lupus News Today, or its parent company, BioNews Services, and are intended to spark discussion about issues pertaining to lupus.