I've Discovered the Benefits of Being Socially Unsocial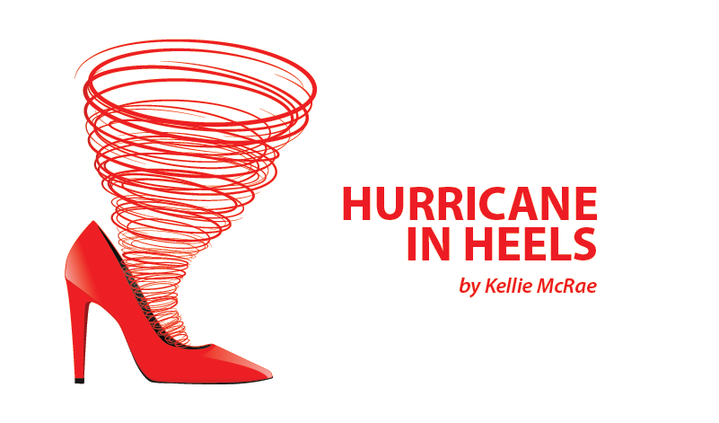 To experience anger is to experience stress. Stress is a lupus trigger, and while we all have stress in some form, we don't all have to have it all the time. We can learn to limit the things that cause stress or anger. I have decreased the circle of people I spend time with. If they were constant complainers or gossipers, I don't spend time with them — they either stress me out or share things that make me angry.
I also ask myself, "Is whatever this thing that is taking my energy worth it? If I can't make a direct impact on making it better, should I spend my time on it?" This is one of the reasons I don't watch the news. Recently, I decided to take a hiatus from social media. When I signed up for Facebook and many of the other social media accounts, it was a way to unplug and have a little fun. The day I decided to shut things down, I'd seen so much hatred and vitriol that I asked myself if this was what I'd signed up for. I found myself getting angry over the racism, the news of violence over foolishness, and the people eating one another alive over politics.
At one point, I'd typed out what I felt was a well-thought-out response to a racist comment and as I proofread, I realized the person I was speaking to had made up their mind. I was not going to change it. No matter how eloquent this black woman's contribution was, it was really not going to make an impact. I took a scroll down my news feed and realized that even my most reasonable of social media friends were sharing or talking on things I felt were stressful, so on the 27th of June, I stopped posting.
Lupus beats you up, and fatigue is something I think all those with the disease battle. It's not a normal "I'm tired, I need to take a nap" kind of fatigue. It's "you could be down for days, unable to really function or move." So, at times I have spent my entire day on social media being … well, social. I am writing this column after not sharing anything on social media for almost an entire month. Let me tell you how I have dealt with those fatigue days when I spend a ton of time on the sofa or in bed. I learned a few things. Adobe has what they call a Creative Cloud. I am learning Adobe Illustrator, which allows me to design really interesting things digitally.
I am learning Adobe Photoshop so that I can edit pictures, and the video-editing software Premiere Pro and Apple's Final Cut Pro. I also managed to start learning to sew. It requires that I concentrate, but it's an activity that allows me to sit as I do it.
Earlier this year, I shared that I was teaching myself photography, so learning some of these computer programs only enhances that. Not to mention that many of us with lupus can no longer work, so I can turn some of what I am learning into an income stream. I don't know about you, but I am thinking that being unsocial is helping me to grow. If social media brings negativity into your world, don't you owe it to yourself to change that?
***
Note: Lupus News Today is strictly a news and information website about the disease. It does not provide medical advice, diagnosis, or treatment. This content is not intended to be a substitute for professional medical advice, diagnosis, or treatment. Always seek the advice of your physician or other qualified health provider with any questions you may have regarding a medical condition. Never disregard professional medical advice or delay in seeking it because of something you have read on this website. The opinions expressed in this column are not those of Lupus News Today, or its parent company, BioNews Services, and are intended to spark discussion about issues pertaining to lupus.