The Conflict of Joy and Pain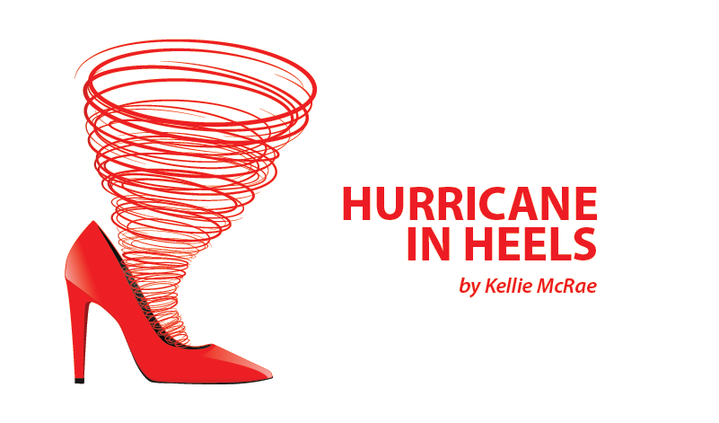 I've felt, for the first time, what many would call writer's block. I have had a conflict going on with the two most prevalent things in my life: the joy I push for and the pain I wish would go away. Lupus has brought a lot of things with it — some physical, but many emotional and spiritual. During this battle (which will have been two years this February), I have learned a lot about what I can handle, and a lot of things for me have changed.
If you follow my posts, you'll know that I have shared on more than one occasion that I am what I call a "joy junkie." I spend a lot of time smiling, sharing positive thoughts, and working on finding the silver linings in most of the ugly things that happen to me. What caused my block and my conflict is that I am sharing my point of view with people who are in chronic pain, who are experiencing multiple hospital stays, who have difficulty just showering sometimes, and who are on an emotional roller coaster that would give some of the biggest and best roller coasters a run for their money.
I am always concerned that if someone who is just trying to get a better understanding of a loved one's situation were to come across my columns, would they believe this disease should be taken seriously? Will readers think I am living a normal life? When I was diagnosed, I had so many inbox messages telling me to reach out to individuals who were "living a normal life." And when I reached out, they were living a lupus life that appeared normal to others. They'd learned how to manage and how to stay under the radar when they were having difficulties. This led to those around them thinking they were not ill and that this disease for some was just a reason to be a whiner.
I am conflicted in so many ways when it comes to people thinking I am living a normal life. But, at some point, I also know that I have to step into the "new normal" that is now the life I have with lupus.
When I first agreed to write for Lupus News Today, I remember asking if I could write what I wanted. The answer was yes, as it is my story. I remember thinking at the time that I was going to be gritty and tell about the pain, the anger, and the anguish. I was going to rail against big food and big pharma because I have feelings on the growing theory on the numbers of illnesses caused by GMO and processed foods. Conflictingly, when I started to really sit down to write what was in my heart, I realized that I did not want to focus on what I thought was negative. Instead, I wanted to offer a few smiles, some hope, and maybe help. Some, like me, realize that we can survive with this disease without having to always focus on the pain, the emotional hurt, and the lives we once had, now lost.
In doing that, I know I feel much happier and much lighter than those moments of anger when lupus came out of nowhere to choose me, along with the physical pain that it brought. I feel above the indifference or outright rudeness of some so-called healthcare professionals, the fear of the effects that just having a simple meal could have, and the loss of a career and social life that I loved because of the fatigue. There are so many negative things I could have focused on, but I hope that by sharing what I felt in those moments and ending on what I hope, in most cases, was positive has helped not just you, but also me. I want you to know that when I write from a happy place, it's not that I don't feel the pain of lupus, it's just that I have decided not to allow the pain to win.
***
Note: Lupus News Today is strictly a news and information website about the disease. It does not provide medical advice, diagnosis, or treatment. This content is not intended to be a substitute for professional medical advice, diagnosis, or treatment. Always seek the advice of your physician or other qualified health provider with any questions you may have regarding a medical condition. Never disregard professional medical advice or delay in seeking it because of something you have read on this website. The opinions expressed in this column are not those of Lupus News Today or its parent company, BioNews Services, and are intended to spark discussion about issues pertaining to lupus.