Lupus and a Long-distance Move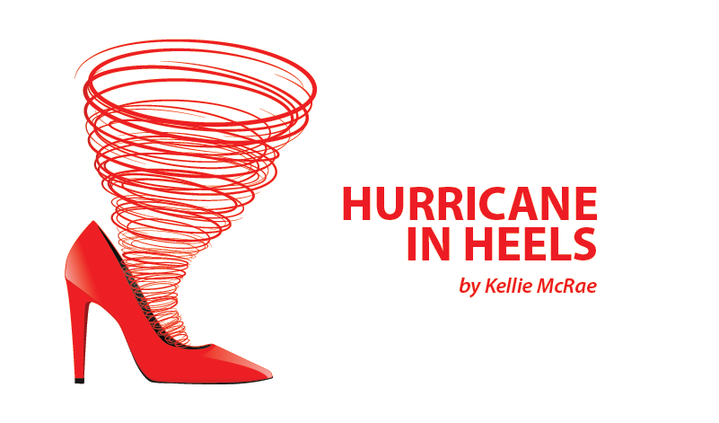 If you have been keeping up with my column, you know that I live in Thailand. I am an American but moved here because of the country's great lupus track record, plus affordable and quality healthcare. I also now have a super affordable lifestyle. My one-bedroom apartment in a modern building with key card entry for both the main building and the floor I live on runs me $250 a month. That includes the water, electricity, and WiFi.
When I made this move, it was the best thing for me at the time. Now, I have been evaluating reasons to stay. As I look at what's offered, healthcare-wise, Thailand is not doing anything cutting edge beyond diagnosing much sooner than the United States and aggressively trying to get to the source of the problem instead of just giving medications to mask the problem. For example, getting pain pills here is truly like trying to get something passed by Congress, but doctors find other methods to conquer the pain, like addressing the inflammation causing the pain.
I have decided to move to Mexico, where I can still get much of the same things I came to Thailand for, but be closer to my family. Preparing for this move has drained quite a bit of energy, yet I am still sitting in my apartment here in Thailand. Once I actually board a plane, I'll dedicate yet another burst of energy to this move.
Four days after landing in Thailand, I ended up in the hospital for several days. I learned lessons from that experience. If planning a really stressful move, first things first: Take into account how it will affect the body. The logistics of selling things, donating things, and such can be trying. I gave myself enough time to allow things to sell without a rush. In fact, I am still using many of the items but asked the buyers if they can pick them up closer to my departure date, and they were amenable.
If you can chop your trip into bite-sized pieces, that is helpful, as it allows you to get adequate rest at various times. I have several stops on my trip back, and the initial portion will be done one leg at a time with one-way tickets. In other words, I will leave Chiang Mai (the city where I live) and head to Krabi for a week on the beach. If I arrive and my body says I need a week and a half, I don't have the stress of having to change flights. The next leg takes me to China — again, booked one-way. Doing a long-distance trip across a country is an opportunity to stop at cool sightseeing places, taking a couple of days at each stop.
Moving can be tiring and stressful before you even lift the first piece of furniture or pack the first suitcase. Having traveled quite a bit over the past few years, I have learned that listening to my body is my top priority, whether I'm moving across town or across the world.
***
Note: Lupus News Today is strictly a news and information website about the disease. It does not provide medical advice, diagnosis, or treatment. This content is not intended to be a substitute for professional medical advice, diagnosis, or treatment. Always seek the advice of your physician or other qualified health provider with any questions you may have regarding a medical condition. Never disregard professional medical advice or delay in seeking it because of something you have read on this website. The opinions expressed in this column are not those of Lupus News Today, or its parent company, BioNews Services, and are intended to spark discussion about issues pertaining to lupus.