The Politics of Food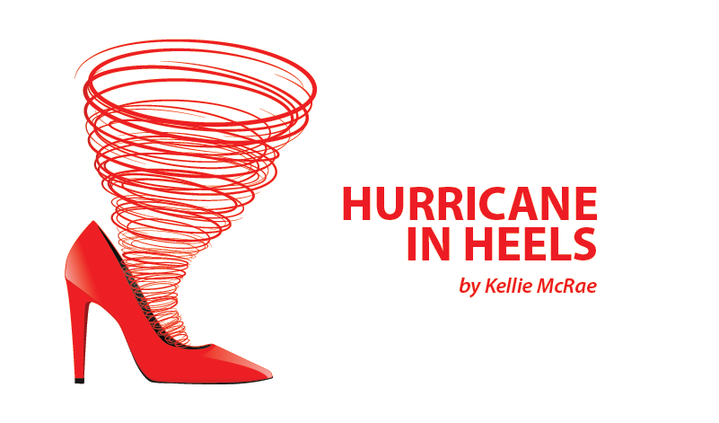 I discovered the magic of vegetables by mistake. When I started exhibiting lupus symptoms, I could not stand for long periods, and just walking across a room meant I'd have to sleep the rest of the day. To avoid starving, I bought fresh fruits and veggies and would grab an apple or a carrot on my way to lie down after using the bathroom. Eventually, I noticed a surge in my energy and a reduction of my pain levels, so I started guiding my food choices more toward being a vegetarian. After a while, if I ate meat, my body would be extremely unhappy — it seemed it was ready for the switch.
I held on to things like eggs, cheese (because it's yummy), and probiotic-heavy yogurt for my smoothies. After research, I eventually left the yogurt behind and now rarely eat cheese. I've kept the eggs because they are easy to prepare. Now, I am working toward becoming fully plant-based. I have two eggs left at the time of this writing and I won't buy anymore after that.
I've started sharing my journey on social media (because I live my life there) with the thought that perhaps I can document how it goes for me and maybe help someone else figure diet out, too. The point of what I am doing is not to tell you what to do or how to eat. In fact, it's kind of the opposite. I admitted to eggs and cheese because I want people to know that things may be bad for us though we still want them. When battling an autoimmune disease, we seem to feel guilty about things beyond our control. I want people to know that you don't have to get it perfect and you don't have to feel guilty about it.
As I go about my journey, I'm finding that food is almost as volatile a subject as politics and religion. I post pictures, and maybe it's me feeling sensitive, but when people say, "Should you be eating tomatoes, peppers, or white rice?" I will often reply that everyone is different so you should do what works for you. But what I really want to say is, "Don't you see it on my plate?"
I also hear a lot about what some food guru or Facebook-famous doctor has to say.
Here's what I want anyone reading this column to know: We are all different, much like the way the disease affects us all differently. We must not take general information as gospel. It may be good information but it also might not apply to you. I keep a food diary to note how I felt before I eat something new or with a new combination. And I pay attention to how I feel a few hours later or even a few days later. If I had something new today and nothing new tomorrow and then I feel bad, I look back at the new item. When I feel better, I will try the new item again to see if there is a repeating pattern. This is how I know what I can and cannot eat.
Some people won't eat any nightshades. I won't eat white potatoes and eggplant. I can eat certain types of tomatoes, and I like bell peppers so much that they are like cheese. They cause me some aching but they taste good, so I sign on for those aches.
I hope you will add more plants to your plate. Remember, sometimes I suffer due to some of my food choices, so do what is best for you.
***
Note: Lupus News Today is strictly a news and information website about the disease. It does not provide medical advice, diagnosis, or treatment. This content is not intended to be a substitute for professional medical advice, diagnosis, or treatment. Always seek the advice of your physician or other qualified health provider with any questions you may have regarding a medical condition. Never disregard professional medical advice or delay in seeking it because of something you have read on this website. The opinions expressed in this column are not those of Lupus News Today, or its parent company, BioNews Services, and are intended to spark discussion about issues pertaining to lupus.