Since My Lupus Diagnosis, I'm More Aware of Things We Take for Granted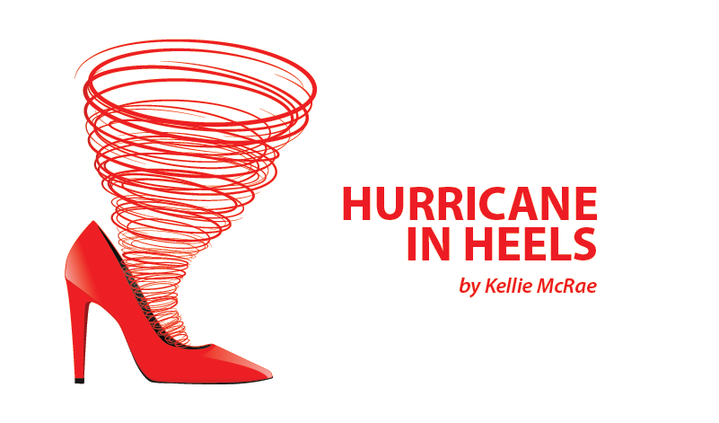 When I lived in Thailand, I made this funny video about the things people living in the U.S. take for granted. While the video was intended to be entertaining, some of the things I once took for granted are a challenge these days. With lupus, you can feel OK in the morning and then be rushed to the hospital by the afternoon. Lupus doesn't give you any warning during the good hours, days, or weeks. If you have a day of low pain and high energy, it's a great one.
Recently, I have been dealing with a lung infection. I have coughed so much that every part of my body is in pain. I've had a headache for at least three days. My cough has caused me to lose my dinner a few times. I tease and say that even my knees hurt. (That's funny because with lupus there's almost always some joint pain.) OK, fine, don't laugh at my little joke.
This morning, I finally fell asleep around 6:30 a.m. after being up all night hoping it isn't possible to expel a lung by coughing. Then, around 9 a.m., my bladder betrayed me by needing to be emptied. I had to give myself a pep talk because while my mind was saying, "Girl, get up and go potty," my body was warning me, "This is going to take some time." It took me about 10 minutes to move to the edge of the bed. I finally made it, but I was not happy.
When your body hurts, warm water is a welcome refuge. After battling with my pajama top — sometimes pulling things over my head takes some logistical planning — I got into the shower. Most folks hop in, wash their body, grab the towel, and dry off — easy peasy. But for me, it's not that simple. I was so winded after moving my arms around to wash my body that I had to lean against the shower wall to catch my breath. I grabbed my towel and dried myself off in stages: dry, catch my breath, dry some more, catch my breath. You get it.
When I first started showing symptoms of lupus, I experienced considerable weight loss in a short time. I have since learned that lupus likes my muscles, so it eats them up.
Once I got back to the edge of the bed, I started to put on lotion. This effort also exhausted me and for some reason caused my muscles to hurt. Finally, lotion on, I went to get dressed.
I decide what to wear based on ease of dressing. I rarely wear leggings because they're close-fitting and take extra effort to put on, so I tend to spend a lot of time in loose, flowing clothing. Sometimes I wear pants or a skirt and blouse, while other times I wear a maxi dress. Today is a maxi dress day. Many of us girls tend to wear bras, but on days like today, I choose dresses that allow me to go without. I need a nap from the exertion of merely starting my day, so battling with underwear is not on the schedule.
Finally, I went out to get some fresh air. I dropped off my laundry (via Uber), walked half a block to the park, and sat on a bench. I ended up going a little farther because I tend to push myself when I should rest. Returning home, I was exhausted and had to sit on the sofa for a good 15 minutes before … can you guess? That dang bladder again!
Before lupus, I didn't give any real thought to the daily tasks of getting ready in the morning. Now, I appreciate every motion — I take none of them for granted.
***
Note: Lupus News Today is strictly a news and information website about the disease. It does not provide medical advice, diagnosis, or treatment. This content is not intended to be a substitute for professional medical advice, diagnosis, or treatment. Always seek the advice of your physician or other qualified health provider with any questions you may have regarding a medical condition. Never disregard professional medical advice or delay in seeking it because of something you have read on this website. The opinions expressed in this column are not those of Lupus News Today, or its parent company, BioNews Services, and are intended to spark discussion about issues pertaining to lupus.