I Remain 'Fearlessly Fearful' After Another Diagnosis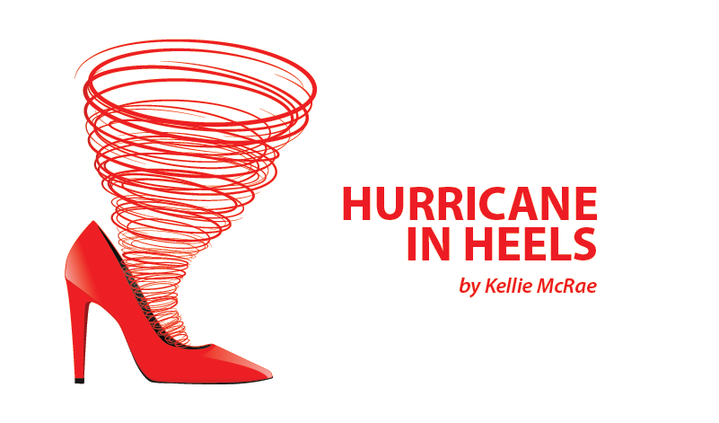 Lupus sucks! There, I've said it. I have a feeling that anyone battling this disease, or anyone watching a loved one do so, will agree. If you believe in the Bible, lupus to me is the true definition of the devil. It comes to steal, kill, and destroy.
In the last chapter of my healthy life, people said I was fearless. What they didn't know was that I had a lot of fear, but I never let it hold me back. Lupus has created many new fears. Before lupus, I couldn't relate to panic and anxiety attacks. Now, I am quite familiar with them, and like lupus, they also suck.
Recently, I arrived back in the U.S. No matter where I am, I try to keep up on my healthcare. I had a purpose when I arrived that required me to go to a Veterans Affairs (VA) hospital. I had many tests, and I was later told over the phone that I now have a lung disease. The woman I spoke with said I would have to wait to talk to a doctor. So I went into research mode.
Not knowing exactly what I had — and the possibilities I found online offered the worst outcomes — sent me into an emotional tailspin. I cried until I fell asleep and was startled awake with an anxiety attack. Then I calmed down, researched some more, and found a group of diseases called interstitial lung disease. Still, this finding left me feeling fearful.
The VA system is overcrowded, so seeing doctors quickly doesn't typically happen. I was told early in June that this lung disease was a definite diagnosis, but I wasn't told which type of lung disease I had until late July.
Every night during that period I would tell myself not to freak out, that no matter what, I was going to live my best life. I would lie down to sleep and a few hours later awaken with heart pounding, in a cold sweat, and breathing heavily.
When I finally saw the doctor, I was angry. He told me that I have a type of interstitial lung disease, that it's related to lupus, that it's not fatal, and that no medication can help it. We need to keep an eye on it — I will have tests again in February — so that it doesn't progress into a bunch of other things that have really long names. I have never been a smoker or had any lung issues before lupus. It was caused initially by inflammation in my lungs. (I was in the hospital for eight days last year with swollen lungs, and I had fluid on my lungs earlier this year.)
I explained to the doctor that to give someone a scary diagnosis with no real information should be considered cruel and unusual punishment. I have reconciled my life a few times by telling myself that no matter how healthy anyone is, we were all on our way out as soon as we checked in. However, to have the Grim Reaper pull up next to you and fist bump you every so often like he's your best bud is frustrating and scary.
I rally my mind and then I manage to smile and find the positive in my situation. I think that makes me appear fearless, but I can assure you that fear is a dirty little F-word that I am quite familiar with. But it doesn't pay bills or buy groceries, so I try my best to confront it and kick it out the door. Under the circumstances, this fear is natural, but I think holding on to it does more harm than good. So, I say do your best to "kick that fear outta here!"
***
Note: Lupus News Today is strictly a news and information website about the disease. It does not provide medical advice, diagnosis, or treatment. This content is not intended to be a substitute for professional medical advice, diagnosis, or treatment. Always seek the advice of your physician or other qualified health provider with any questions you may have regarding a medical condition. Never disregard professional medical advice or delay in seeking it because of something you have read on this website. The opinions expressed in this column are not those of Lupus News Today, or its parent company, BioNews Services, and are intended to spark discussion about issues pertaining to lupus.