When I'm All Alone, I'm Not Alone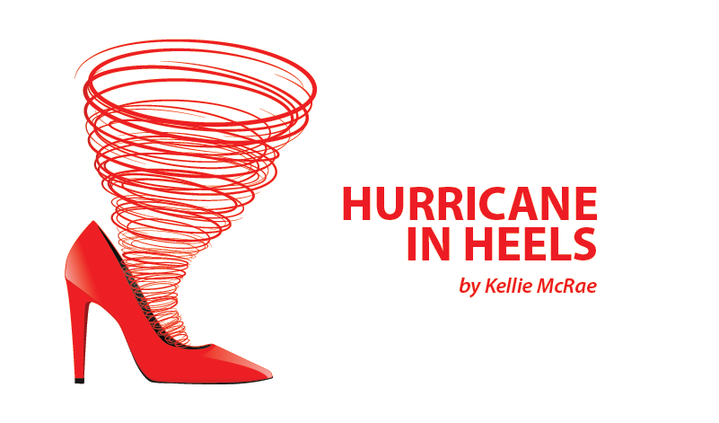 Once upon a time, I was a big extrovert. I was out so frequently, having dinner with friends, hosting events for my fashion blog, and of course, I had a career selling real estate. That job took me to a ton of networking events, conferences, and seminars. To be honest, once I was diagnosed with lupus, I realized I had a lot of surface relationships. I didn't really "know" anyone, but I knew everyone.
When I got the word that lupus was my new cross to bear, I knew that I wasn't alone in the fact that I had it, but I felt so alone because no one I knew had it. I felt that I was all by myself in what I was feeling. I have often said I never knew the importance of support groups until I needed one. If you have not joined one, I strongly urge you to do so, because speaking with people who have similar struggles has so much value.
During this battle, I've felt I was alone in the thoughts I've had. Then, I attended a support group and heard my thoughts echoed by others. This next statement will sound weird, but if you've ever experienced it, you will understand: When you are in pain and just want to punch a wall, having someone else say they are in so much pain that they just want to punch a wall causes you to feel a certain amount of peace. Not because you are in any less pain, but because you are not the only one feeling that way. Having someone you can talk to about these feelings and knowing that they truly get it — well, that's priceless.
One thing I am learning from sharing this column is that so many of us feel we are alone. We long for those around us to understand what we are dealing with. I once shared that the best you can get from people who are not battling is sympathy, and sometimes that's not enough to fill the void we are dealing with. I somehow find solace in people sharing that they thought they were alone, but that upon hearing something I've shared, they are now relieved to find that others feel the same way. It allows us to share our stories and not feel judged or awkward — a reaction we frequently get from those without lupus.
People who are not battling lupus think that solutions for us are simple because they look at faces and bodies that look healthy to them. Those of us struggling to work with the limitations that lupus brings have grown tired of trying to explain what we deal with. We've become frustrated with simple so-called solutions to a complex medical issue.
Finding out that we are more than our diagnosis and that we have people who are feeling the emotional, spiritual, and physical effects of lupus is a bit liberating. Know that whatever you are dealing with where lupus is concerned, you are not alone. If you have not found yourself a great support group, join mine. We welcome you with understanding and open arms.
***
Note: Lupus News Today is strictly a news and information website about the disease. It does not provide medical advice, diagnosis, or treatment. This content is not intended to be a substitute for professional medical advice, diagnosis, or treatment. Always seek the advice of your physician or other qualified health provider with any questions you may have regarding a medical condition. Never disregard professional medical advice or delay in seeking it because of something you have read on this website. The opinions expressed in this column are not those of Lupus News Today, or its parent company, BioNews Services, and are intended to spark discussion about issues pertaining to lupus.