Having Lupus Is Not a Competition, So Please Offer Encouragement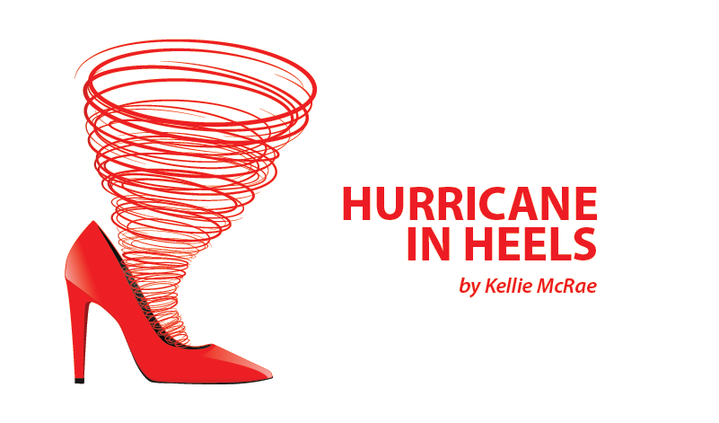 When you are battling an illness without a "look," it's pretty difficult to get people to understand that despite not looking sick, you really are. I share awareness. People tell me I am strong. However, even the strong ones need a good support system. Thankfully, I have a lot of support, and I belong to a few online support groups.
If you have received a lupus diagnosis, I highly recommend finding people who CAN understand, because it will help you hold on to some of your sanity. However, please do not engage in comparing your situation with that of others. When I was first diagnosed, I had no real knowledge of what this battle would entail. I could hardly walk and talk at the same time. I'd been that way for months, so an offline support group was not my first "go-to."
Right away, I went to Facebook because there are tons of groups for just about everything you can think of there. I searched for keyword "lupus," and there were quite a few groups out there. I think I tried to join them all. I wanted to glean as much information as possible. I consider myself a joy junkie. Even with this ugly diagnosis, I keep looking for reasons to smile and show gratitude for each new day.
What I noticed in these groups was a lot of negativity and comparing. When I found myself reading a laundry list of issues that were shared by one person after another, each seemingly adding to the ailments, I remember thinking, "I only have … " and then I stopped myself. I only have lupus and somehow next to the people sharing the names of multiple autoimmune diseases, I felt I didn't measure up, for all of three seconds before I started hitting the "leave group" buttons.
Another thing I noticed in these groups was if someone reported good news, the comments and likes were almost nonexistent. I was bothered by this because we are battling something quite sinister, yet we feel like we must one-up each other. To not show joy when someone is doing well is not conducive to a great community. I feel quite protective of my fellow butterflies; when they have good days, I am elated. When they have bad days, I want to offer them encouragement, not try to one-up them with my symptoms or make them feel bad for not being sick enough.
I am learning that as my list of issues grows, trying to find the happy, the positive, and the gratitude is something that I must work at. So, I can only imagine what others who have been in the battle longer or who have harder things to deal with must be working through. I want to encourage you to do your best to keep a positive attitude. When you are speaking with someone who is feeling down, please don't present a comparison list. In my mind, that diminishes the other person. It goes from, "I am feeling down because of this, this, and that" to, "Well, at least you don't have all of these, plus … " That's not helpful to you or them. Say a kind word, and if they are having a good day (or even better, if they go into remission), please say something encouraging. It takes nothing away from you to encourage someone else.
***
Note: Lupus News Today is strictly a news and information website about the disease. It does not provide medical advice, diagnosis, or treatment. This content is not intended to be a substitute for professional medical advice, diagnosis, or treatment. Always seek the advice of your physician or other qualified health provider with any questions you may have regarding a medical condition. Never disregard professional medical advice or delay in seeking it because of something you have read on this website. The opinions expressed in this column are not those of Lupus News Today, or its parent company, BioNews Services, and are intended to spark discussion about issues pertaining to lupus.