Grieving the Loss of Warriors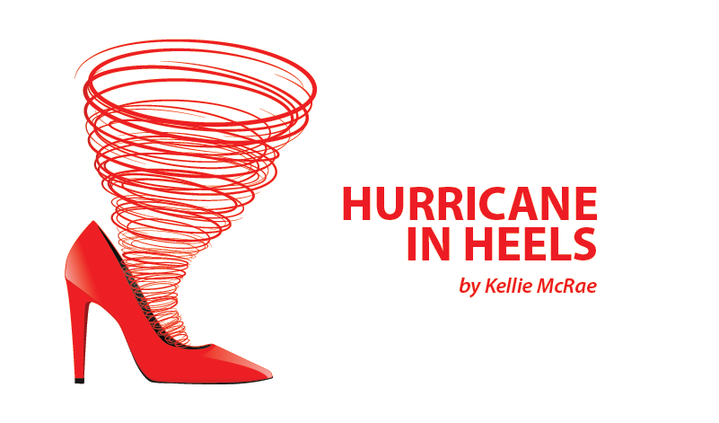 Each time I learn of a warrior's death, I get depressed. It doesn't matter if I only just learned of them at the time of the announcement. I feel an overwhelming loss. The deaths of young people affect me even more. I wonder if they would be happy their suffering ended or if they would feel shortchanged because they didn't get a long life.
Recently, a popular lupus warrior who shared her journey on YouTube passed away. Then, just a few short weeks later, my managing editor here at Lupus News Today, Serena Lawrence, passed. (She had pulmonaryveno-occlusive disease.) She was only 30. My daughter recently turned 28, and I think about the things she is doing with her life, and I get truly sad. We know we will eventually take the last breath, but I don't want to know that at 30, someone had fought long and hard, and now they are gone. We say they are gone too soon, but I suppose they went when they were supposed to. It doesn't hurt any less.
I am in touch with all kinds of strangers who share their stories. Stories of battles, of loved ones' struggles, and of loved ones lost. I feel so heavy when they share. Sometimes, I even feel guilty. I look at what they deal with and think my hardships aren't as intense. But then I have to remind myself that it's not comparable. They have their struggles and I have mine, and neither is worse or more important.
Earlier this year, eight lupus warriors passed within the same week. I sobbed uncontrollably as if these were friends of mine. My life has sidetracked; some days I feel the rug has been pulled from underneath me and just taking a breath takes effort. That last part is real but I was speaking metaphorically. I am in touch with young women doing dialysis while building young families and women on supplemental oxygen, many with a revolving door at the hospital.
I hurt when I see these things, and so I do my best to pump laughter and positivity into their days. I have become known as a joy junkie — it's my way of coping, but on some days, the laughter stops. Some days I curl up and cry. What I find most interesting is that I never question why I got ill. However, when a 30-year-old loses her life, I wonder. I find myself asking what that person's dreams were beyond survival. Did they want children? To travel the world? I have always done what I wanted to do, when I wanted to do it. When I go, I will have no regrets. I wonder if those who have passed felt the same way. Did they leave with things that they only wished they could do?
I know it's no good to wonder these things, but I can't pretend that these losses of people I hardly knew don't bother me, give me pause, and sometimes cause uncontrollable crying. Someone recently asked if I'd given up after sharing these feelings. I have not given up, but I do want people to know that if I go, I wanted to travel the world, see what my children would be like as adults, live abroad, and make my living solely online. Mission accomplished.
If I go, don't cry uncontrollable tears thinking I went too soon. Cry tears of joy. I lived this life on my terms. I only hope those I weep for did as well.
***
Note: Lupus News Today is strictly a news and information website about the disease. It does not provide medical advice, diagnosis, or treatment. This content is not intended to be a substitute for professional medical advice, diagnosis, or treatment. Always seek the advice of your physician or other qualified health provider with any questions you may have regarding a medical condition. Never disregard professional medical advice or delay in seeking it because of something you have read on this website. The opinions expressed in this column are not those of Lupus News Today, or its parent company, BioNews Services, and are intended to spark discussion about issues pertaining to lupus.