Lupus Cannot Have My Self-Esteem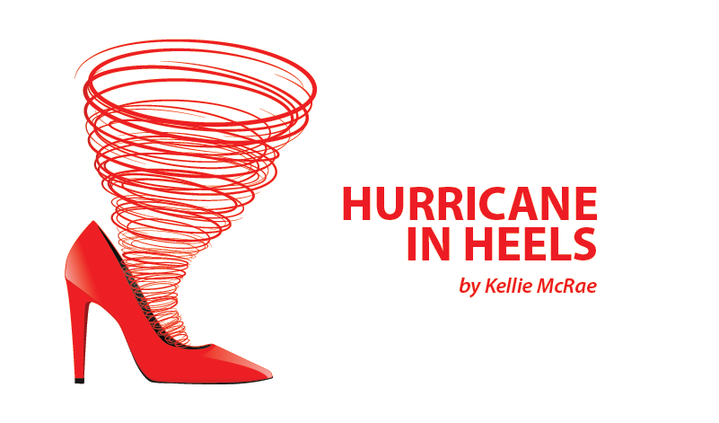 I have been single for many years. Initially, I was enjoying a few years of my kids being home before they would take off to college, and then on to lives as adults. I transitioned to a new job in a new city, and life never seemed to slow down long enough to consider dating. However, once my kids were gone and I settled into the new city, I started thinking perhaps it was time to jump back into the dating scene.
However, shortly after the move, I started dealing with symptoms of lupus, and that consumed my life. During the really hard times I have thought about how nice it would have been to have someone at my side. Especially as I dealt with the things lupus was doing to me mentally, physically and emotionally. As I've become accustomed to the diagnosis and learned ways to try to find comfort, dating again became a thought. Unfortunately, as I shared in a previous column, my concern was that lupus would leave me without love.
Recently, I did something super scary and I cut off all of my hair. There wasn't enough to grip it if you tried, so I basically opted for bald over handfuls of hair falling out in the shower. When I did it initially, I was working to control the things that I could that were causing me stress. I had no idea it would create a new issue for me.
I immediately started to feel as if I were no longer pretty, no longer feminine. So, to deal with that, I have been making sure that I have makeup on whenever I leave my apartment. With long hair, I could go without it because I still felt feminine. I shared this feeling with some very close friends and family so they were aware that even if I was presenting a confident smile to the world, I was really feeling quite insecure on the inside.
I recently went to the opening event of a new business, and a gentleman there was talking to me and a young woman. He had been quite rude throughout the evening. He hugged the younger woman later on, and told me he was interested in her, and just felt sorry for me – implying that I was not attractive. Although this man held zero appeal to me, what he said ripped right to my core. It hit a nerve, and although I stood up for myself, I left feeling quite deflated, ugly and as if that was how all men would view me.
Lupus has stolen a lot from me and I have battled to keep as much as I can. I came home and tried to keep lupus from stealing my self-esteem. I know I will struggle to accept my new look, but I have no desire to watch my hair fall out slowly, causing sadness and anxiety. I could always grab a wig, and go back to looking the way I did before.
But because dating has been something I have thought of, I want to be 100 percent me. I will  have to eventually explain lupus to whomever I date. So, I don't want to explain that and a wig; I want to present myself to the world as I am. I came home, I looked into the mirror and I said, "I am beautiful, and I am enough." I will continue to remind myself of that daily until it sinks in.
***
Note: Lupus News Today is strictly a news and information website about the disease. It does not provide medical advice, diagnosis, or treatment. This content is not intended to be a substitute for professional medical advice, diagnosis, or treatment. Always seek the advice of your physician or other qualified health provider with any questions you may have regarding a medical condition. Never disregard professional medical advice or delay in seeking it because of something you have read on this website. The opinions expressed in this column are not those of Lupus News Today, or its parent company, BioNews Services, and are intended to spark discussion about issues pertaining to lupus.