Lupus Is a Bully, and I Will Treat It as Such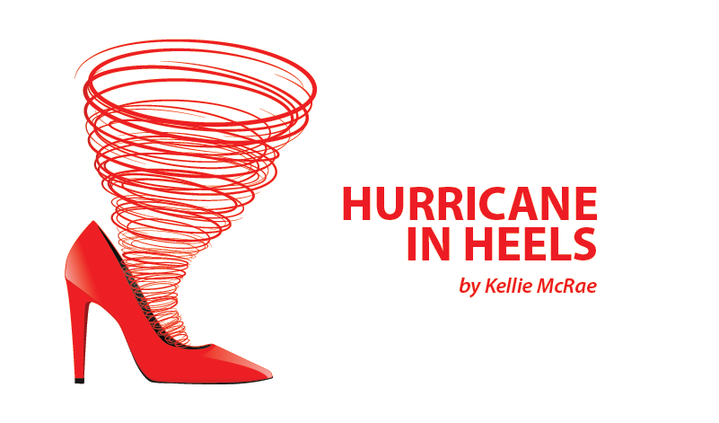 Recently, I was having a discussion about lupus. Because I'm a self-proclaimed joy junkie, I was asked why I say I am battling lupus instead of living with it.
The word battle seems negative. I look at living with something as being accepting of the behavior that is exhibited by whatever you have decided to live with. I live with eating differently because I have always been healthy, anyway. I live with being unable to climb volcanoes anymore. But I will not live with lupus.
One thing I've said repeatedly is that I am chasing remission. In my mind, to say I am living with lupus means I accept its behavior and I am working around it. Hence, there's no point in chasing remission if I'm just going to live with it.
I see lupus as an abuser, a bully. It picks on innocent folks and forces them to do what it wants. I initially tried to fight it, and at times, I have been bent over and losing my lunch in the bushes. At other times, I have passed out. I've had multiple hospital stays and I've made many sacrifices.
From the start, when the doctor phoned me to deliver my diagnosis, I wanted to know my options. He told me that the best I could hope for was remission. I said I'd take that. He told me that it would be best if I accepted what was, and that remission was a crapshoot. I have done many things in this life after being told I shouldn't, and I rarely take advice that is contrary to what I want. The doctor's advice, while well-meaning, was not something I could accept.
In the past three years, I have finally achieved remission numbers. But a lot of trial and error has come with that. In that time, I have done my best to live with lupus, but it won't allow me to. I have tiptoed and walked on eggshells only to have it show up and beat me up like the bully that it is.
I have allowed it to beat me into solitude, anxiety, and depression. No matter what I've done, or how I try to amend my behavior, it still shows up. Even when I received remission numbers, a lung infection showed up shortly after, and I am still dealing with it at the time of this writing. In that time, from February to June, I did my best to eat right, avoid going out, and conserve my energy. Yet, I still had months of misery — and that was with remission numbers.
I have decided to take every opportunity I can to enjoy myself. Lupus will not allow me to accept it and work around it. It will not allow me to predict its behavior so that we can live side by side in hateful harmony. It is a bully, and it likes to mistreat me for the fun of it. So, I will do my best to stick my tongue out and say, "Na-na, boo-boo," as often as I can.
We shall not live in harmony. We will battle until I win.
***
Note: Lupus News Today is strictly a news and information website about the disease. It does not provide medical advice, diagnosis, or treatment. This content is not intended to be a substitute for professional medical advice, diagnosis, or treatment. Always seek the advice of your physician or other qualified health provider with any questions you may have regarding a medical condition. Never disregard professional medical advice or delay in seeking it because of something you have read on this website. The opinions expressed in this column are not those of Lupus News Today, or its parent company, BioNews Services, and are intended to spark discussion about issues pertaining to lupus.