Heal Thyself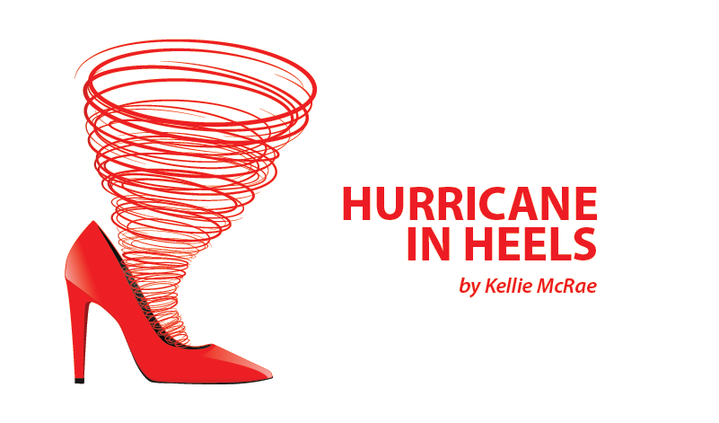 I have lupus, and I am a vegetarian … but that doesn't mean I can heal myself. I find it quite interesting, the things people share with me. I know they are well-meaning, but it's actually quite annoying. The articles, supplement suggestions, tea suggestions, dietary suggestions — all seem to come from healthy people sharing ideas on "how to cure" lupus.
I will be honest: I think, sometimes, actual doctors are useless in some autoimmune areas when you take into account the amount of education received on the well over 100 different autoimmune diseases that are out there. It is my understanding that it takes on average between three to five years for some to be diagnosed with lupus, but I also have enough confidence in the medical community to know that if there were a way to give us full relief, we would have it. Perhaps I'm naive, but if a plant-based diet were a cure, many of us could say we had lupus once upon a time.
I have been a vegetarian for over a year, and while I will say that I feel better than I did before I started, eating the way I do is not a cure. I live in Thailand, and tea here is a big deal. I've had turmeric, cinnamon, thyme, and a multitude of others … it's not a cure.
The other "remedy" I hear a lot about is meditation — saying affirmations and believing I am healed. If this worked, again, so many of us would not be suffering. While I agree having a positive attitude is helpful, it is not a cure. Having a positive attitude for a lot of things just makes for a happier life, not a healthier one in the sense of battling chronic pain. I have gone on record saying I am chasing remission, but chasing it does not mean catching it, and I have been doing affirmations on my health since before I got my diagnosis. So, again, if this worked, I would not be writing for Lupus News Today because I would not have lupus.
My favorite (insert sarcasm) is the urging to stop taking the poisonous medicines. This, by far, is the most dangerous suggestion ever. The side effects of much of what we take can be scary, but the effects of lupus can kill. In my two years of battling lupus, I have read, researched, and tried a ton of things, including going cold turkey with my meds (I have shared this many times, and I always say, "DON'T DO THIS"). It was foolish of me and, boy, did I learn the benefit of my medications. What I have tried has not been because I thought it would cure me, but because I want to be as healthy as possible during this battle. I try to put things in my body that don't promote inflammation, and I try to eat as naturally as possible to prevent heartburn and indigestion (I get that a lot). I don't try anything without a plan with trackable progress, and I never anticipate a cure — I hope for relief.
Offering advice on a disease you aren't invested in can be dangerous because you have no way of knowing how it will affect someone who really is battling. I eat the way I eat because I did a full elimination diet (which was no fun) and figured out what makes me feel good and what makes me feel bad. And I went cold turkey on my medicine and found out the importance of them, and then with the help of my doctor, we eliminated what I didn't need and reintroduced what I did. I really didn't want a handful of "poisonous medications."
What you need to take from what I am saying is that we are all individuals. What works for me may not work for you, so taking blanket advice about a cure from people who have no clue is dangerous. I can tell you what works for me but I cannot, even as a person battling lupus, tell you what is best for you. This is something that you and your medical team need to figure out. Beyond that, take these articles, supplement suggestions, and well-meaning advice with a grain of salt. Please remember what is at stake here … it is literally your life.
***
Note: Lupus News Today is strictly a news and information website about the disease. It does not provide medical advice, diagnosis, or treatment. This content is not intended to be a substitute for professional medical advice, diagnosis, or treatment. Always seek the advice of your physician or other qualified health provider with any questions you may have regarding a medical condition. Never disregard professional medical advice or delay in seeking it because of something you have read on this website. The opinions expressed in this column are not those of Lupus News Today, or its parent company, BioNews Services, and are intended to spark discussion about issues pertaining to lupus.