Replacing the Rug, One Piece at a Time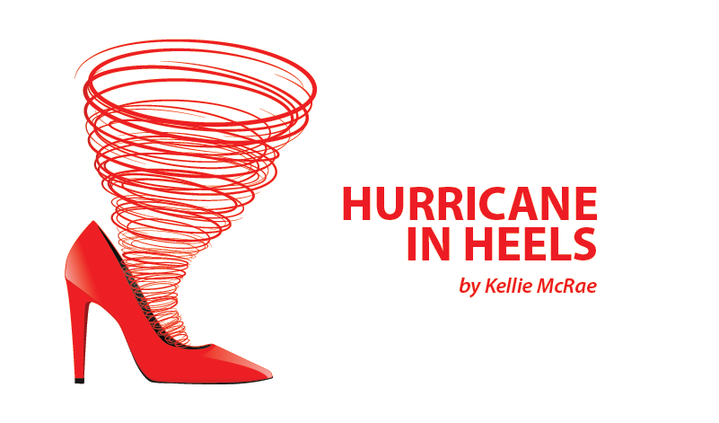 After three years, some things are finally leveling out for me. When I was diagnosed with lupus three years ago, I really felt that the entire rug had been pulled out from under my life. In fact, it had. When you are told your body has turned against you and is aggressive in its decision to do so, it affects your entire being: mentally, physically, emotionally, spiritually, professionally, financially, and personally. Did I cover all the -ly's?
I had a very physical life, and my livelihood depended on it. Everything I was is now gone. When it comes time to figure out which crisis to deal with first, there is no easy way to do this. It's not like the other aspects of your life are going to sit out in the waiting room while you help customer number one.
Not only will they not sit out in the waiting room, but they bring along other conditions to complain about: depression, anxiety, anger, etc. So now you also have to deal with the tagalongs, and you might not have any experience with them. I personally had no idea how depression and anxiety worked until lupus invited them to come along.
It seemed that every time I would get one "customer" somewhat satisfied, there would be an outburst in the lobby and chaos would ensue. In other words, when I finally accepted something that I wasn't ready for and thought it was going to be smooth sailing for a minute, all hell would break loose as the next issue erupted.
Due in part to this type of nonsense, I wrote off parts of my life, parts of me that I really enjoyed and just didn't know how to incorporate with lupus. These sacrifices helped contribute to my anger and depression. When I left the United States in 2016, I left behind a very lucrative career in real estate. I thought, "Everything associated with that aspect of my life is now over. I can't go back."
While in Thailand, I started trying to figure out what I was going to do with my life, how was I going to earn a living, what I could do for enjoyment that wasn't as physical as before. (My idea of fun was climbing active volcanoes, competing in obstacle course events, and hosting a ton of social gatherings each month.)
One thing that's a natural part of me is helping others. I started teaching people how to earn a living online, sharing with them ideas and ways to market those ideas. I never really saw any value in this because it was just something I did, and have done for most of my adult life.
Recently, my talents have not only allowed me to re-enter the real estate space, but also to help others who are on an entrepreneurial journey. I love being productive in my social situations. A bit of a workaholic, I'm really having a difficult time letting go of the work, so I'm trying to find a balance that's fulfilling and that will let me earn an income doing something I enjoy. It also helps to get me out of the house, because depression will certainly make me just want to stay in bed.
I've decided to take things slowly, and started a networking coffee meetup of laptop entrepreneurs in my city, which will meet every other week. We had our first successful meeting at the time of this writing. Honestly, I started resting up for it on Sunday so I could be clear and ready by Wednesday. It's a working meeting, so I share a lot of lessons and talk a lot, but because it's a coffee meeting, I get to sit during most of it.
Lupus sucks. It is a bold thief, but I am working to take back pieces of my life. It's so important that we do our best to find new things that bring us joy or to alter our old passions. The meetup was so satisfying to my soul that I'm looking forward to doing it again. I hope lupus will allow me this indulgence every other week by not flaring up.
What kinds of things are you stealing back for yourself so that you can find joy?
***
Note: Lupus News Today is strictly a news and information website about the disease. It does not provide medical advice, diagnosis, or treatment. This content is not intended to be a substitute for professional medical advice, diagnosis, or treatment. Always seek the advice of your physician or other qualified health provider with any questions you may have regarding a medical condition. Never disregard professional medical advice or delay in seeking it because of something you have read on this website. The opinions expressed in this column are not those of Lupus News Today, or its parent company, BioNews Services, and are intended to spark discussion about issues pertaining to lupus.