If Lupus Is the Reason I Can't Push Through, I'm Not Making Excuses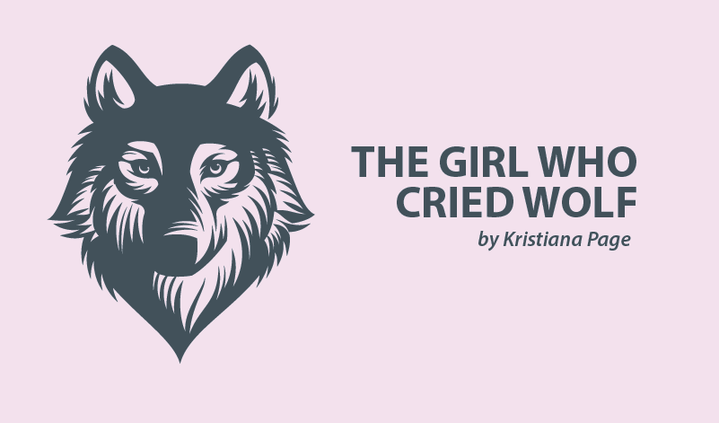 Last week I caught my second cold for the year and followed it up with a sinus infection for good measure. Unfortunately, it's only to be expected when the beautiful Australian summer finally gives way to autumn's cool change, especially when you've heavily and deliberately suppressed your immune system for the better part of three years.
When "normal" people's immune systems can't cope and average Joe starts coughing and spluttering, I'm walking into a minefield of viral illnesses.
Last Monday was my first bi-weekly seminar for the year at university. The online noticeboard couldn't stress enough how vital attendance was. Even though I knew how badly I needed to be there, it just wasn't possible. While my classmates assigned themselves groups and got on with a major assessment task, I was comatose at home, absolutely steamrolled by the common cold.
The simple explanation that I couldn't attend class because of a cold becomes anything but simple. For most people, catching a cold is not at all debilitating. You cough and sneeze, you feel a little off, and within the week you're pretty much over it. It's hard for others to understand why illness affects me so severely.
Emailing my class tutor to explain my absence with "I caught a cold" doesn't cut it. It seems an unworthy excuse. The only way to justify the truth is to launch into a semi-detailed account about lupus and immunosuppressive medication. It's the only way to take what would be considered an "excuse" and make it a legitimate "reason."
I find myself in this position a lot: trying to transform what would usually be considered an excuse into a reason. But more often than not, I just don't bother.
You see, if I'm advocating for lupus I could talk your ear off without hesitation. Give me not even a moment of notice, and I'll be your open book. I permit you to ask me anything. Get as deep and personal about my chronic illness as you dare, and I'll remain blatantly unashamed.
But outside of advocating and raising awareness, I'm hesitant in bringing up the topic of lupus. Having a chronic illness is not an excuse to unnecessarily take the easy way out in life, and I never want to be viewed as if I might. Even when it comes to something completely out of my control, I'll try my hardest to find a way to push through, if only to limit the times lupus has to be a reason I can't do something.
It shouldn't be like that. I should be able to explain myself and have someone believe me without fearing they might question the validity of my explanation. But the majority of the world seems to understand and accept only what it has already experienced. And unfortunately for me, the experience of prominent and recurring health issues in young adulthood is rare.
When I need to use lupus as a reason, believe that I have attempted to think of any means necessary to avoid doing so. Needing to tell someone that the reason I can't do something is lupus-related means there are no other options available. Trust that there is good reason behind my need to explain my medical history, that though I really wanted to, this time I just couldn't push through it.
***
Note: Lupus News Today is strictly a news and information website about the disease. It does not provide medical advice, diagnosis, or treatment. This content is not intended to be a substitute for professional medical advice, diagnosis, or treatment. Always seek the advice of your physician or other qualified health provider with any questions you may have regarding a medical condition. Never disregard professional medical advice or delay in seeking it because of something you have read on this website. The opinions expressed in this column are not those of Lupus News Today, or its parent company, BioNews Services, and are intended to spark discussion about issues pertaining to lupus.