Tired of Making Apologies and Excuses About Being Tired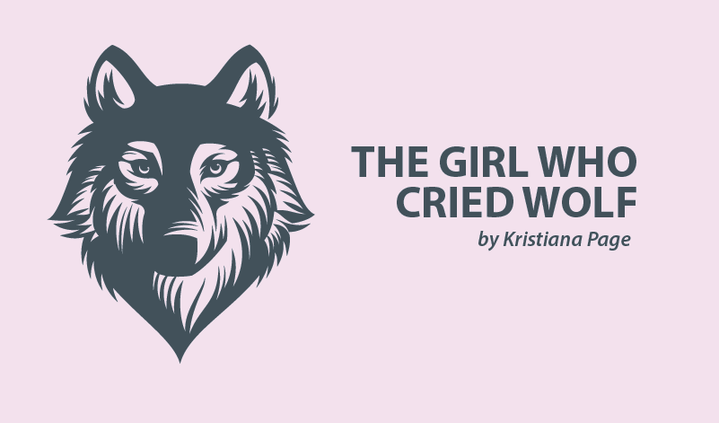 Every Thursday, I get up early – a feat in itself – and drive half an hour to meet my personal trainer for a 45-minute pain-and-sweat session. While I love these mornings, they come at a cost. If I've made plans with someone later in the day, it is difficult to tell them that the reason I won't be able to make it is  because I'm simply too tired.
For me, fatigue is not just expected, it's normal.
I'm used to being tired, so much so that it's no longer a destination, but a part of my journey that I've come to accept and learn to manage.
Every now and then I'm consumed by fatigue, and when it hits me no matter what I have planned, I know that it's just been overshadowed by my need to rest and sleep.
Even though I'm very open about my lupus and everyone close to me is aware it makes me unusually tired, I feel incredibly uneasy telling someone the truth about why I need to cancel on them.
It's terrible, but too often I find myself making up small, white lies about why I won't be able to turn up at a lunch, dinner or party. But I can't help it.
Regardless of the fact that it's the absolute truth, "I'm tired" sounds like a poor excuse rather than a valid reason, and to anyone who lives without chronic illness it probably sounds like a complete cop-out.
In the last half year I'm ashamed to have to admit I haven't turned up to many birthdays, sporting club events and dinners; I just couldn't find the energy at the time.
And at just 21 years old I'm incredibly embarrassed and disheartened, knowing that I'm missing out on so many memories and pastimes with my friends.
I feel like I'm constantly having to choose: Work or a birthday that night. Gym or lunch with friends. University or netball training. The choices are endless and entirely unfair.
There are not too many things that really get to me, but sometimes I feel as if I'd do anything just to have my energy back, even – and I know it's terrible – make a deal with the devil, if need be.
I'd give up many things not to have to constantly tell my friends, "I'm sorry I can't, I'm just too exhausted," or have to lie to them because that's the reason I gave last week.
I wouldn't mind if it meant I could never drink alcohol again if, in exchange I could be full of life and bouncing with energy once again. I'd give it up in a heartbeat, without any hesitation.
I'd never thought I'd say this, but in this area I truly just want to be your average twenty-something. I want to be able to go to work in the morning with the intention of heading out with my friends that night, knowing I'm going to make it.
I want to go to the gym and not get home so tired that I can't even bear to hold my eyelids open.
I want to be able to plan a trip overseas and not worry about what the repercussions are going to be if I want to properly explore another culture.
What I want is to feel young again.
While I've always been considered mature for my age, it wasn't until now that I started to feel as if I was older, too.
Sometimes I feel as if I'm trapped — able-bodied, enthusiastic and raring to go, but with one major flaw: A faulty battery that can't ever be fixed.
Note: Lupus News Today is strictly a news and information website about the disease. It does not provide medical advice, diagnosis, or treatment. This content is not intended to be a substitute for professional medical advice, diagnosis, or treatment. Always seek the advice of your physician or other qualified health provider with any questions you may have regarding a medical condition. Never disregard professional medical advice or delay in seeking it because of something you have read on this website. The opinions expressed in this column are not those of Lupus News Today, or its parent company, BioNews Services, and are intended to spark discussion about issues pertaining to lupus.