Dealing with the Emotional Part of My Lupus Diagnosis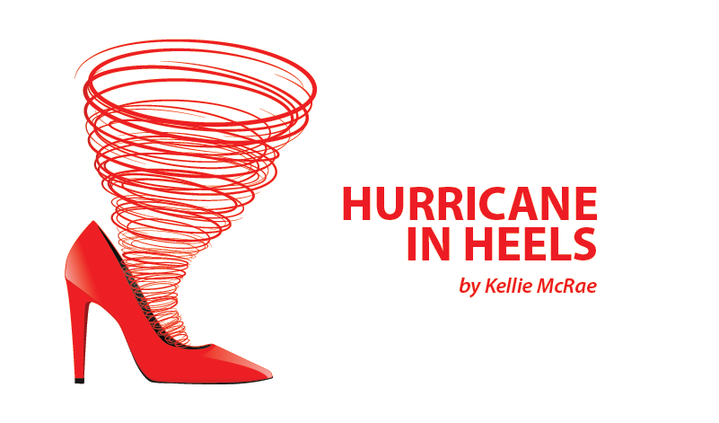 Anxiety and depression seem to be tag-alongs of lupus. Before my diagnosis, I would feel sad sometimes, but I wasn't depressed. I would allow myself a three-day pity party, before saying, "OK, enough; time for solutions." With lupus, there are no solutions. Life as I knew it is gone and I am left searching for a new normal.
For a while, I found ways to cope; to tell myself that everything happens for a reason. While I do believe in that saying, I have trouble figuring out the reason. I want to be of service and by speaking about my experiences — mental, physical, spiritual, and emotional — I hope to help others as well as myself. Perhaps that is the reason.
My emotions run the gamut of happy, on the days of lower pain levels and fatigue, to sad and anxious when my symptoms increase. On the bad days, I wonder how much longer I have to live like this? But I try not to ask questions to which there are no answers; when I do, my sadness and anxiety grow.
I joke and tell people that I am an extrovert in recovery because I spend most of my time alone. I avoid social situations. Some people with lupus don't do things or go places because of high levels of pain and fatigue. But I find it difficult to be social because I'm tired of feeling dismissed as an attention-seeker. It's hard to seek attention when you're alone. I enjoy my own company; had you told me that I would feel lonely four months ago, I would have laughed at you.
I had a friend stay with me for three weeks over the holidays. I had thought that spending a lot of time in proximity to someone who wasn't one of my children would drive me crazy. However, the morning she left, I felt lost. Afterward, I decided to try to make new friends, but following a few encounters, I reverted to my previous position that alone is better. I know I should give people a chance but it takes a lot of energy to find someone who could be part of your tribe. So I made up my mind: It was time to speak to a professional.
I recognized many of the signs of depression in myself and knew that if I didn't seek help, I would be heading down the road of no return. I am usually a very happy person; I refer to myself as a "joy junkie." However, recently instead of wanting to bring smiles to the faces of others, I just wanted them to go away which was out of character for me.
I'd done all I could to try to get my "happy" back on track, but nothing had worked. Now, I'm teaching myself to sew and taking a language class outside of my home to push myself to interact with others and engage in activities I hope will bring me joy. I'm creating a vlog of things to do in my new city and I hope this will motivate me to go out when I have the energy. I meditate every morning and examine my emotions as I strive to become a better version of myself. I hope that if you recognize signs of depression in yourself that you will do your best to get back to your happy place.
If you or anyone you know is experiencing suicidal thoughts or needs someone to talk to, please call the National Suicide Prevention Line at 1-800-273-8255 or visit suicidepreventionlifeline.org.
***
Note: Lupus News Today is strictly a news and information website about the disease. It does not provide medical advice, diagnosis, or treatment. This content is not intended to be a substitute for professional medical advice, diagnosis, or treatment. Always seek the advice of your physician or other qualified health provider with any questions you may have regarding a medical condition. Never disregard professional medical advice or delay in seeking it because of something you have read on this website. The opinions expressed in this column are not those of Lupus News Today, or its parent company, BioNews Services, and are intended to spark discussion about issues pertaining to lupus.