Celebrities with Lupus Help to Bring Awareness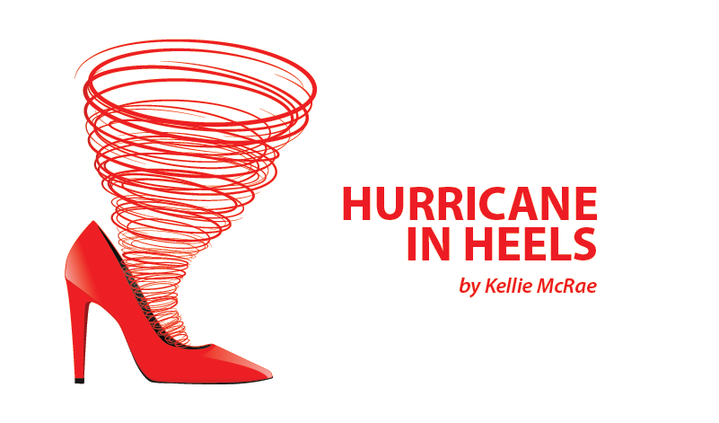 I don't watch much television. I don't know the names or faces of many celebrities. However, when I learn that a famous person is a lupus warrior, I put them on my radar. I want to support them because I know how hard I fight to have a normal life. They have obligations, but they fight the battle and show up, despite living in the spotlight.
Recently, Selena Gomez shared how lupus caused her to require a kidney transplant. Her fans rallied around her. Unfortunately, reality TV star Ashley Martson didn't get the same love and support when she revealed her lupus diagnosis.
Ashley's struggles prompted me to write this column. Following negative responses on social media, she has decided to keep her experience with her illness private in the future. I am frustrated that she was forced to do this. Lupus takes an average of six years to diagnose. The more vocal we are about our battles, the better we can help to shorten that timeline. Keeping things behind closed doors doesn't mean it is not happening; it just means fewer people know about our challenges.
While it's not easy to share something as personal as your medical condition, I know that spreading awareness of this disease does help others.
Celebrities have many eyes and ears on them, so sharing their experiences can show a perspective that most people do not see. Recently, Toni Braxton caught some heat for losing her engagement ring. Critics judged her for not wearing it, saying it was a sign that her relationship wasn't strong. She then shared that her fingers swell up because of lupus. Many people would not know about these symptoms without the stories of these big names.
The experiences of Nick Cannon and Seal show that men also get lupus and that it affects the skin and other organs. The more light that is shined on these illnesses the bigger the increase in awareness. I know that many advocates are hoping for more research dollars; I wish for faster diagnoses, which can have an impact on quality of life and disease progression.
I respect Martson for her decision because she doesn't need the stress that comes with the judgment. I am grateful for the stars who have been upfront about their illness. However, I wish that celebrities would share their worst times too to show how difficult this battle can be.
Gomez shared photos before her kidney transplant. But typically we see famous people at their best and this can give the impression that lupus is not a serious disease. Celebrities with lupus and everyday warriors alike know this is not an easy life. The more eyes we can have on it, the more help we can give.
***
Note: Lupus News Today is strictly a news and information website about the disease. It does not provide medical advice, diagnosis, or treatment. This content is not intended to be a substitute for professional medical advice, diagnosis, or treatment. Always seek the advice of your physician or other qualified health provider with any questions you may have regarding a medical condition. Never disregard professional medical advice or delay in seeking it because of something you have read on this website. The opinions expressed in this column are not those of Lupus News Today, or its parent company, BioNews Services, and are intended to spark discussion about issues pertaining to lupus.