The Burden of Feeling Like a Burden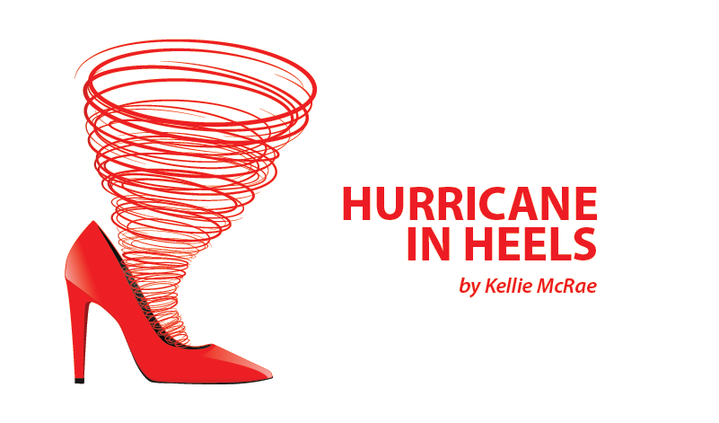 When the doctor told me that I have lupus, I first thought only of the diagnosis. I had no clue that so much more would come with the knowledge that I would be fighting my body for the rest of my life.
Guilt, depression, anxiety are just a few of the intense emotions that eventually knock on the doors of many with lupus. One of my most difficult feelings was that I was a burden to my loved ones. They didn't have to cover any of my expenses or house me for very long when I would visit or when I first got ill. Yet, simply knowing that they worry about me has left me feeling like an added weight to their world.
Recently, I had an extended medical stay — my longest ever. I hope never to repeat a stay of that length. During that time, I had both friends and family advocate on my behalf. I felt loved and supported. I was happy that at one of the worst moments in my diagnosis, I didn't have to advocate for myself.
However, now that I've left the rehabilitation center, I have guilt. I feel as if I fell down on my adulting by allowing others to take over for me. In the past, I've always been the one to advocate for myself, but this was a lot to process and I was quite exhausted and worried. I really wanted to pack up my things and leave against the doctors' orders. Having others step in on my behalf was a welcome change, but not one I am likely to get used to.
I have shared numerous times that I have an issue with asking people for help, or even accepting it when offered. I am working on that. However, having someone step in on medical issues to speak for me requires a different level of the standard ask. When it comes to healthcare in the United States, such a thing requires paperwork. I was truly, legally allowing others to make decisions and have discussions on my behalf. As someone who tends to be very much in control, this was a difficult transition and I felt like it was a true burden to those helping me.
Late last year, I took care of putting final wishes on paper and making them legal. Now if something happens I can speak for myself through legal documents. But while I was in the hospital, those plans meant nothing for planning daily care. I have decided to make sure to put my wishes for care in writing as well. I don't want my family to feel burdened should I not be able to consciously make decisions for myself.
I am working on taking small steps forward, in concern to asking for help. Asking others to help in medical crises is by far not a small step but it is one that I am preparing for so that I don't leave them with the burden of making my decisions. Instead, they'd need only to ensure those decisions are carried out.
***
Note: Lupus News Today is strictly a news and information website about the disease. It does not provide medical advice, diagnosis, or treatment. This content is not intended to be a substitute for professional medical advice, diagnosis, or treatment. Always seek the advice of your physician or other qualified health provider with any questions you may have regarding a medical condition. Never disregard professional medical advice or delay in seeking it because of something you have read on this website. The opinions expressed in this column are not those of Lupus News Today, or its parent company, BioNews Services, and are intended to spark discussion about issues pertaining to lupus.