Being Imperfect Does Not Make Me Defective — or Undatable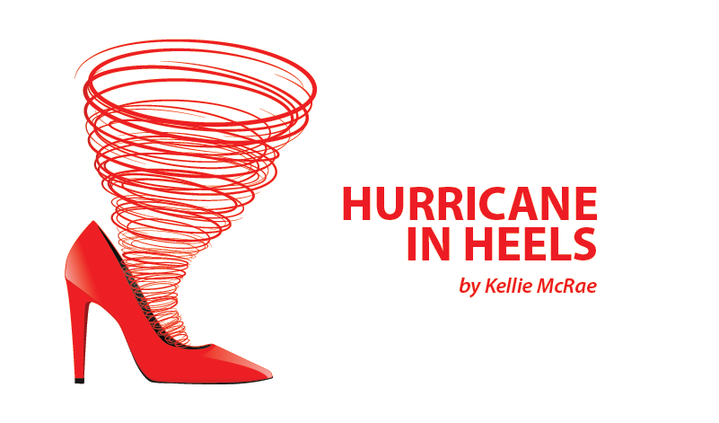 It doesn't matter who you are, you have problems. We all have problems. I always say that even babies cry. We are all works in progress, and there is not one thing perfect about any of us.
Sometimes, "healthy" people look on those who are not as if they are defective, something to be pitied. Partly because of this thought process, when I went from being "normal" to battling lupus I started to see myself as defective. It made me sensitive to the thoughts and perceptions of others as well.
When I first got sick, I lost close to 60 pounds in mere months. Whenever I would go out, I was self-conscious because I was so thin and looked so emaciated. It never occurred to me that people would think I was sick. I felt they would look at me in my affluent neighborhood with a homeless population and think I was a drug addict. I would joke on social media about it, but this was a very real thought in my mind. Three years later, I still joke about my now-sleek frame (#BoneyButtSyndrome).
Recently, I think I was being flirted with. I am so out of practice in the world of dating that I am still unsure whether this man was just being nice or if his friendliness was a bit more. I rarely find the men who flirt with me physically attractive. This time was different, which I suppose is why I spent more time trying to figure out whether he was being nice or flirting. He happens to work in a place I like to visit (not because of him).
Over the years, I have developed thoughts against dating because of lupus. I'd often ask myself, "Why would anyone want to take this on?" I told myself that I will burden them with the potential of not living a full life because I can't do many things that I'd like to do, and I can find myself hospitalized at the drop of a hat. I never considered that what I can do may be something they enjoy or that they may have never wanted what I once was.
This all came to a head for me when I was lying on my sofa, contemplating how I would actually handle it if someone I found intriguing were to ask me out. The thought I had was, "Why would you even consider such a thing? That's absurd." Talk about a wake-up call to myself.
I was actually offended — if it's possible to offend yourself. I recently wrote about being blunt and unfiltered when speaking to people, and I definitely did not exclude myself from this behavior. I guess I'm an equal-opportunity rude person. The thought that someone would want a sick, skinny, bald woman really just seemed absurd to me at that moment. I saw myself as a truly defective person — so defective, in fact, that it would be ridiculous for someone to want to be with me.
I am still sitting with that, to be honest. I would normally advise someone who was thinking about dating that they should work on a certain aspect of their life before getting involved. With lupus, there is always something going on, and a lot of it is mental. I think if I have to wait to get it all together in my head, I will spend this life alone.
I am working on reminding myself that anyone I meet now will not look for me to be what I once was. They will meet me where I am, and I should probably cut myself a little slack.
***
Note: Lupus News Today is strictly a news and information website about the disease. It does not provide medical advice, diagnosis, or treatment. This content is not intended to be a substitute for professional medical advice, diagnosis, or treatment. Always seek the advice of your physician or other qualified health provider with any questions you may have regarding a medical condition. Never disregard professional medical advice or delay in seeking it because of something you have read on this website. The opinions expressed in this column are not those of Lupus News Today, or its parent company, BioNews Services, and are intended to spark discussion about issues pertaining to lupus.