47 Minutes of Sanity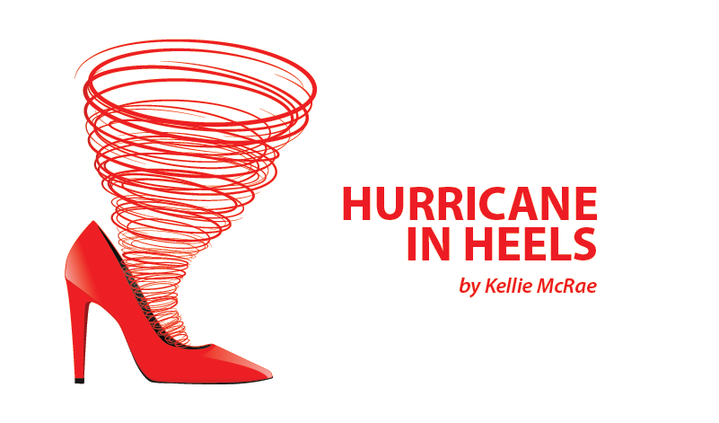 I grew up in inner city Chicago, I am a Desert Storm veteran, I reared two amazing kids all alone, and I navigated the competitive waters of real estate for almost 20 years. Now, leaving my home is a challenge.
Years ago, I saw a movie about an agoraphobic woman. That was the first time I'd ever heard the word. Now, let's be clear, I am not agoraphobic, but the reason this came to mind is that we now live in an age when leaving home is not at all necessary. I work online, I can have both takeout and regular groceries delivered, and I even speak to at least one of my healthcare professionals via video. So, not leaving my home would not be seen as a disorder.
That brings me to my 47 minutes of sanity. Lupus seems to think of our bodies as party central. It has all of these shady friends it invites to crash the party. Like most parties where folks just randomly show up, things get damaged. Lupus has invited anxiety and depression to this particular party.
I have never battled depression before. It's not only new to me, but also what it does to me seems stupid. I know that sounds crazy, but let me explain. I have always been a person on the go, and I was always doing a lot. I remember thinking it would be nice to sit on my sofa for five minutes. If I knew then what I know now …
So, when I open my eyes in the morning, having to talk myself into getting out of bed is not something I ever thought would be an issue. Sleeping past 7 a.m. is not something I thought would be a problem. And actually leaving my home? Definitely not something I would think of as a challenge. It leaves me feeling stupid, which is yet another conversation I have before getting up. Depression leaves me wanting to do absolutely nothing.
In a column I wrote a few weeks ago, I shared that I had decided to seek help because I realized that no matter what I was attempting to do to cope, it just was not enough. I now see my therapist via video (thank you, technology). I shared with her that once upon a time, I made these 47-second videos offering little life tips. She got the idea that every day for 47 minutes, I should go outside or do something "constructive" and write about it. I didn't tell her that I am a workaholic and I work almost all day, every day, so I decided "constructive" would not include work.
Now, here is where it got interesting for me. I decided I needed accountability partners, because without them, I would simply talk myself into staying in and no one would be the wiser. I went to my Facebook page, where I have a ton of support, and I started to share that I planned to go outdoors for 47 minutes every day. I typed it all out and then sat and looked at it, crying for almost 15 minutes. I didn't want to hit send because it meant other people would know that I was depressed, that I didn't want to go outside, and that I was challenged with something so simple — going outside. How hard is that? I didn't want people to know, and I didn't really want to go.
I added to the post that I had a hard time sharing this and then I hit send. Since then, I started a photo album where I add daily what I am doing. Depression doesn't make sense, but it does exist, and it is not something to be ashamed of. I am learning to ask for help, and trust me, I think I'm one tough chick. But being tough means knowing when you can no longer go it alone.
Come with me, ask for help when you need it, and if someone makes you feel ashamed, know that it is more about them than you. Ask someone else.
***
Note: Lupus News Today is strictly a news and information website about the disease. It does not provide medical advice, diagnosis, or treatment. This content is not intended to be a substitute for professional medical advice, diagnosis, or treatment. Always seek the advice of your physician or other qualified health provider with any questions you may have regarding a medical condition. Never disregard professional medical advice or delay in seeking it because of something you have read on this website. The opinions expressed in this column are not those of Lupus News Today, or its parent company, BioNews Services, and are intended to spark discussion about issues pertaining to lupus.