Figuring Out the New Me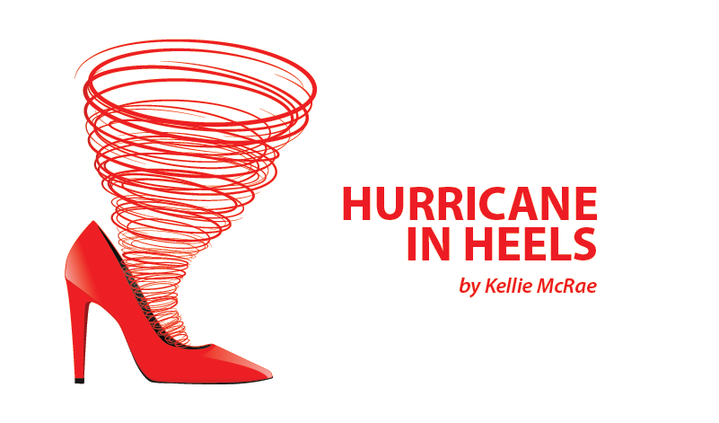 Before lupus hit me, I stayed insanely active. I spent almost 20 years in real estate and was a fashion blogger doing many events that took me to various boutiques all over a few cities. I was having the time of my life. I'd recently moved to a new city to sell homes and was just beginning to get out and learn the different areas. Then I hit a brick wall.
Over the past few years, my life has become quite calm — I'm not accustomed to that. I have had to find new ways of doing things. In my quest to figure out lupus life, one of the troubling things has been a lack of pleasurable activities. Everything I did before lupus required a lot of energy. I was into exercise, visiting different restaurants and trying new foods, hosting fashion events that had me dressed to the nines with full makeup, and doing lots of speaking. Lupus forces me to sit; at times, I've been unable to walk and talk at the same time. Standing or even sitting up straight some days have been pretty tough.
Over the summer, I started practicing a couple of engaging activities that don't require much energy. I have always been attracted to creativity, so I took six weeks away from social media and learned how to use Adobe Illustrator for design. As a laptop entrepreneur, I thought this could help me earn more income. It has been a big help. Also, a friend taught me how to sew. I thought sewing would bore me so I didn't want to commit to buying a sewing machine. I was pretty surprised when the sound of the machine seemed to comfort me. As I put together the puzzle pieces of the project, I became fascinated with creating something from scratch.
I started watching DIY videos and wondering if I could one day create fun bags and useful items. A few days ago, I finally went and bought myself a sewing machine. As an entrepreneur, I am always looking for new ways to earn income; however, when I considered using my machine to earn, it just didn't feel right. My first project on my own was a simple double-sided fleece blanket.
My feet are always cold and this blanket really warmed them up! So, I decided that instead of making them for sale, I will give them away. I learned that the city I live in has elderly homeless people who sleep on the steps of churches downtown. I will give my blankets to them. I also learned that many of the surrounding villages have children who sleep on floors, I will make blankets for them, too.
I have always been a giving person. For the most part, my hobbies before my diagnosis required me to be very active, but they also benefitted my surrounding community. This project excites me. I am looking forward to learning to make not just blankets but also fun bags and clothes to give away. Sometimes when you are trying to put your life back together, it doesn't hurt to help others who are also having a tough time.
***
Note: Lupus News Today is strictly a news and information website about the disease. It does not provide medical advice, diagnosis, or treatment. This content is not intended to be a substitute for professional medical advice, diagnosis, or treatment. Always seek the advice of your physician or other qualified health provider with any questions you may have regarding a medical condition. Never disregard professional medical advice or delay in seeking it because of something you have read on this website. The opinions expressed in this column are not those of Lupus News Today, or its parent company, BioNews Services, and are intended to spark discussion about issues pertaining to lupus.