The Good, The Bad and The Ugly Days with Lupus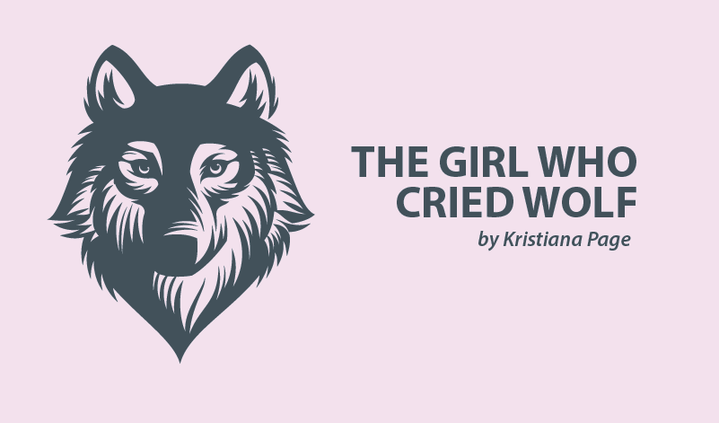 I recall a time where there were only two types of days: Good ones and bad ones. Of late, there are all kinds of days broken down into little categories. While overall a day can be considered "good," that doesn't necessarily mean it's been like that on every front. Some days are just plain "ugly."
Over the past six months, good days and bad days haven't been decided simply by how I feel after the day is done. There is so much to consider and, more often than in the past, I find some part of my waking hours don't seem to fit under the heading of "good."
Classifying my day means taking into account much more than ever before, and there are more things that are difficult or go wrong.
It starts before I'm even fully awake. My alarm goes off and, my body pleads with me to hit the switch and give myself another half hour to continue my state of blissful slumber.
Sometimes I lie there, eyes closed, trying to mentally calculate how much time I can sacrifice before it'll have a negative affect on the rest of my activities of the day. The days I hate the most are the ones where, as I do this, I think of how genuinely ecstatic I'll be to climb back into bed that night – all while I haven't even opened my eyes yet, let alone risen from bed to greet the day.
It's really sad to be so young, yet feeling as if I'm perpetually without adequate sleep.
And the worst part is after the day is through, I'm usually not all that happy to find myself back under my sheets, because I don't ever really get to decide when I'll make up those lost hours — lupus does, as it leaves me feeling exhausted, yet restless and wide awake.
Good days in relation to sleep are few and far between. The only time I feel as if I'm starting my day on a good note is when I've slept more hours than is socially acceptable, and I find myself waking much closer to midday than I'd like.
Days decided by meds
Then there's medication. There are distinct good and bad stints with a few of the different types of meds I take, some of them I've never felt the obvious effects from, and others seem to be more trouble than  everything I take combined.
Over the past six months taking Prednisolone, I can easily split the timeframe 60-40. In the first 60% the steroids were the main cause of many less-than-good days. It abruptly and noticeably changed my physical appearance and it strongly influenced my emotions.
I'm not an angry person. Yet, in the first few months following my diagnosis, I I was angry. I fought with my family over the stupidest things, and during the aftermath of an argument I couldn't understand what came over me.
It took one of my sisters coming in to hug and check on me, after a particularly emotional and sensitive disagreement, for me to realize just how much it influence it had on me in the short term — and how quickly.
The only good days with Pred are when I get to drop down in dosage and the next few days when I get to gleefully notice my facial and body shapes getting closer and closer to the ones I know and love.
Bad days with Mycophenolate seem to happen every couple of months and are a shock to the system. Logically the fact that I have been taking six tablets a day for at least the last four months would mean that my body would have built up a tolerance. Wrong!
Something as small as a cold or mild stomach bug can cause me an upset that results in my system rejecting the medication in a way that definitely can't go unnoticed.
The best days with Mycophenolate are when, other than obviously having to take it three times a day, it doesn't affect any part of me except my lupus.
There is good and bad in every thing and every day. I always will be on the lookout for the good, if not the great. But I know that sometimes it might be that much harder to find than it used to be.
Note: Lupus News Today is strictly a news and information website about the disease. It does not provide medical advice, diagnosis, or treatment. This content is not intended to be a substitute for professional medical advice, diagnosis, or treatment. Always seek the advice of your physician or other qualified health provider with any questions you may have regarding a medical condition. Never disregard professional medical advice or delay in seeking it because of something you have read on this website. The opinions expressed in this column are not those of Lupus News Today, or its parent company, BioNews Services, and are intended to spark discussion about issues pertaining to lupus.