Dating with Lupus as a Single Millennial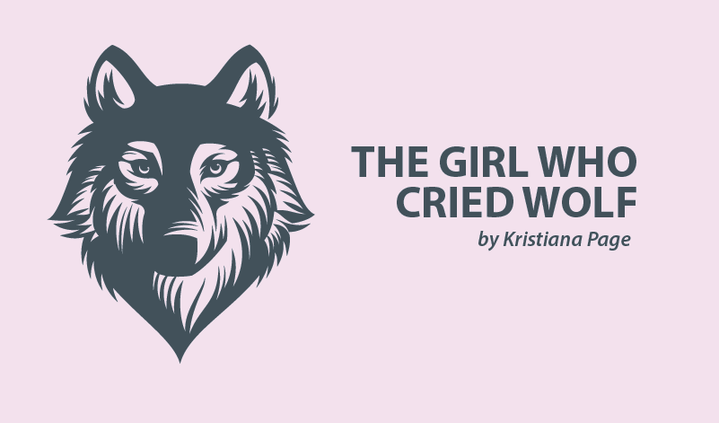 Dating is difficult enough as a millennial. I've always hated the concept of dating, but now despise it even more. Meeting even someone who I think the world of leads to the Herculean task of trying to find the right time to break the news that, no matter how healthy my body appears, it lives with a chronic illness — and always will.
Welcome to the technological age where texting is the main form of communication, and no one wants to be committed to another person in any way, shape or form. The general outsider view of my generation is that we aren't willing to work hard in a relationship — as soon as we face adversity, that's it, throw it out, time for a new one! And unfortunately, to a large degree, they're right.
I've found that being single is not all that society makes it out to be. It's not carefree, fun and a complete lack of responsibility to anyone but myself; it's rules and mind games, endless and meaningless introductions and small talk.
Even stumbling across someone worthwhile will mean working out the perfect time to bring up the one thing that can't be run away from — knowing that it's entirely likely to ruin everything that I've put into a potential relationship — my good ol' companion, Lupus.
When is the perfect time to mention to someone that at 20 I'm not nearly as healthy as the average person? Should it be mentioned when we first meet, and hope that doesn't scare them off on principle? Or do I wait and hope that, when we are further down the track, they don't feel like I've lied and intentionally kept it from them?
There is no correct or easy answer, and while most people take it pretty well, I can tell even sharing with them the metaphorical blurb of my health issue freaks them out. I don't blame them; it's a hell of a lot take onboard.
The truth is that I'm not upset or mad if someone's unable to handle my news; I understand and respect it and at the end of the day, it's my burden to bear not theirs. I'm at peace with the hand that's been dealt to me, and accept that there are few things in life that'll ever be truly classified as "easy." Ideally, I'd meet someone who would see past my lupus and all the trouble it causes me — but it's definitely not that simple.
Dating and committing
I live by the idea that you should never commit to a relationship with someone who you don't see yourself spending the rest of your life with and, by that premise, know what I'm asking for in the long term. It's no small feat.
I'm asking you to knowingly commit to me, despite me having ongoing health issues and technically being somewhat of a ticking time bomb. There is no cure for lupus and at some point — whether near or far — my health will most likely start to deteriorate because of it. There is very little I can do about that.
It's not quite the same for me as for those diagnosed at middle-age. Chances are, they already have a partner who has loved them for some time, who has seem them at their very best, and has made the commitment to stand by them for better or for worse.
It's selfish, but I'm asking someone to knowingly take me as I am, and that's starting off in the "for worse" category right off the bat.
When dating, what I'm asking for is unconditional, since no matter how much I fight it, in reality, lupus is a battle I've only just started and — in the next however many years of my life — I'll never be given a lull.
I'm asking you to take my hand and walk with me through a dark forest, knowing there's a wolf in there destined to come for me at every turn — and honestly, I know that's not fair.
Note: Lupus News Today is strictly a news and information website about the disease. It does not provide medical advice, diagnosis, or treatment. This content is not intended to be a substitute for professional medical advice, diagnosis, or treatment. Always seek the advice of your physician or other qualified health provider with any questions you may have regarding a medical condition. Never disregard professional medical advice or delay in seeking it because of something you have read on this website. The opinions expressed in this column are not those of Lupus News Today, or its parent company, BioNews Services, and are intended to spark discussion about issues pertaining to lupus.