Remaining Hopeful Is Hard, but I'm Trying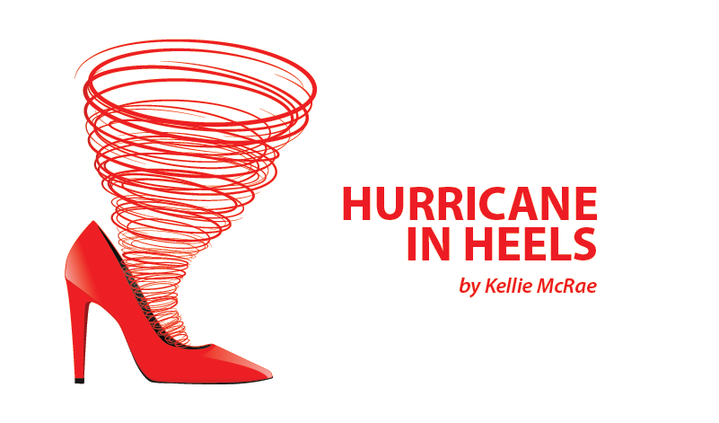 I often remind myself that worrying isn't helpful, especially because stress is a lupus trigger.
In my past life as a well person, I always thought I handled stress masterfully. But after being diagnosed with lupus, I notice that my biggest flares happen when I experience high stress levels. Sadly, stressful situations now are exacerbated by additional worry that I will have a bad flare, which may result in a hospitalization.
After a recent hospital stay, most of my medications were changed, and things looked promising. Family members always are the first to be optimistic, while I usually wait for the proverbial other shoe to drop. I have learned that the brand of lupus my body seems to be battling is an overachiever and manages to convert many of my victories into challenges.
When I left the rehabilitation center I was sent to in March, I was hopeful the new treatments would get me on a path of adding more quality to my life. I was exercising. The coughing that plagued me last year and caused me to become severely malnourished was contained. And I even had less pain.
But suddenly, the pain and coughing are back. And with every cough comes the fear that my meal will follow.
It took an entire year for doctors to figure out the type of infection in my esophagus, lungs, and stomach that was causing the cough. While we have a baseline now, my concern is what is causing this to happen again? How can I stop it from becoming a recurring problem?
It is hard to be hopeful when treatments that seemed promising are short-lived. My goal is to get to the doctor's office, look at the records from the past year, and hopefully prevent a repeat of the last 12 months. I often tell myself and others not to worry about something until a definitive answer arrives, but it's difficult to follow my own advice.
While convincing myself that a health issue is resolved can create happiness, the nature of our illness dictates that something else may rear its ugly head in the future. It's hard to be hopeful when many of the same things keep recurring over time, when the issue seemed to have been resolved.
I am a self-proclaimed joy junkie, and I try to keep my head and heart clear of stress if possible. But for the first time in a long time, I am looking at something that is not yet a big problem through the "what if" filter.
Last year, my cough began as a simple annoyance, but by the end of the year, it held me prisoner. I've shared a few times that 2019 was by far one of the most difficult years I have experienced since my 2016 diagnosis, both mentally and physically.
This year has started off with one of the longest hospital stays since my diagnosis, and then the world literally shut down because of the pandemic. It has been challenging for me and others to remain hopeful and optimistic. My goal is to erase the worry about things that aren't factual, avoid as much negative news as possible, and do my best to find joy in each day.
I don't want anyone to think I am always happy and joyful, and that I don't worry. I am experiencing a lot of unrest, not just in the world, but also in my personal space. I am doing the best I can to remain hopeful. I hope you are doing your best as well.
***
Note: Lupus News Today is strictly a news and information website about the disease. It does not provide medical advice, diagnosis, or treatment. This content is not intended to be a substitute for professional medical advice, diagnosis, or treatment. Always seek the advice of your physician or other qualified health provider with any questions you may have regarding a medical condition. Never disregard professional medical advice or delay in seeking it because of something you have read on this website. The opinions expressed in this column are not those of Lupus News Today, or its parent company, BioNews Services, and are intended to spark discussion about issues pertaining to lupus.