I'm Learning New Skills as I Adapt to Change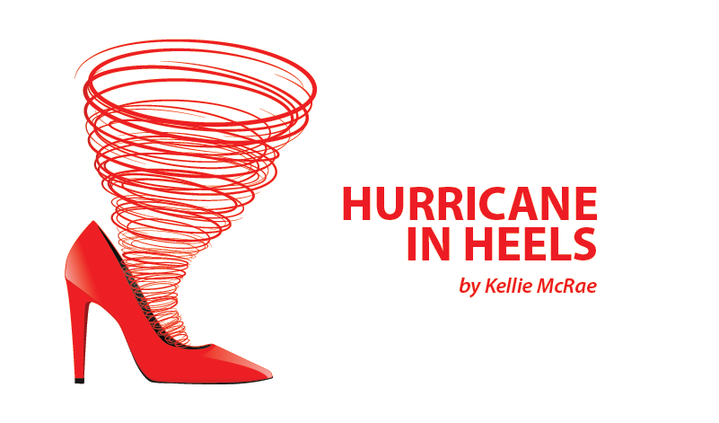 I was hospitalized the first month of this year, and I hope it'll be the only time this happens in 2020.
After the hospital, I was sent to a rehabilitation center. It was the first time since my diagnosis that I did rehab at this level. When I was younger, I had chronic pain and went to rehab to get me back to normal, so to speak. This was different.
Lupus had caused me to lose an obscene amount of weight, and I was down to 99 pounds. For a woman of my stature, I found this alarming. I'm almost 5 feet, 8 inches tall, and I used to weigh 170 voluptuous pounds. Seeing my malnourished frame in the mirror was difficult.
Most of what had burned away was muscle. I could hardly walk and would lean on walls, benches, or anything else available to hold myself up. I teased the hospital staff that while I have no middle name, I was considering taking on "Eileen."
The goal at rehab was to get me functional. To do this, I learned several traditional exercises such as squats, bending to pick up things, and walking up and down stairs.
To pick up things, sometimes I used an object other than my hand. When doing squats, I held onto something, unlike in when I did them in the past. Initially, my ego was bothered by these changes, and I felt much older than 50.
In the past few months, I have faithfully continued these exercises and have added a few more as I've gained weight. I've also gained a bit more energy and accepted that while I may not be an old woman, I am an older woman, and these types of changes may have been inevitable even if I were healthy.
For someone like me who is super independent, and even more stubborn, this part has been the most challenging. I never want to be seen as weak. I believe that this motivates me to do my exercises, even on days when my body hurts. I tell myself to do what I can as long as it's something.
During my hospitalization, I got the feeling that while I am loved, I am in this thing alone. I can't count on anyone else to take care of me. This drives me to push myself every day so that hopefully, I can stay strong and out of the hospital. I know it's probably not a rational idea when chronic pain and chronic illness are involved, but one can hope.
I never thought my life would take this journey, which didn't come with a manual  to cope. So, I learn new skills.
Now, I must learn how to manage my daily life while living alone, when my body doesn't want to cooperate. I also must learn to manage the emotions and mental changes that come with this type of lifestyle.
I don't really complain about things I have no control of. Instead, I do my best to assess and adapt, which isn't always easy. But I've learned that nothing truly worth it is easy.
As I learn new skills for living and coping, I find that even when my body may appear weak, my mind and spirit are strong.
***
Note: Lupus News Today is strictly a news and information website about the disease. It does not provide medical advice, diagnosis, or treatment. This content is not intended to be a substitute for professional medical advice, diagnosis, or treatment. Always seek the advice of your physician or other qualified health provider with any questions you may have regarding a medical condition. Never disregard professional medical advice or delay in seeking it because of something you have read on this website. The opinions expressed in this column are not those of Lupus News Today, or its parent company, BioNews Services, and are intended to spark discussion about issues pertaining to lupus.