Understanding What It Means to Be a 'Spoonie'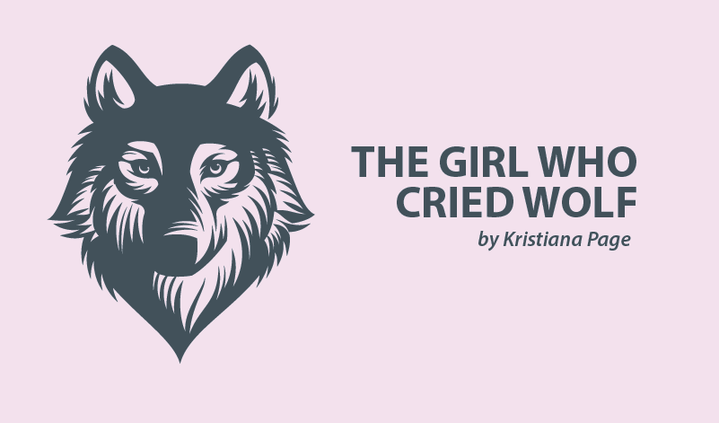 When I was first diagnosed with lupus, my cousin was kind enough to send me the link to Christine Miserandino's "Spoon Theory," to help aid me in the process of trying to explain what it's like to live with a chronic illness. I read through it and understood the concept behind it, but didn't feel it applied to my situation at the time.
Little did I know that the main reason I couldn't relate to her analogy had, in large part, to do with a high dose of corticosteroids that gave me huge amounts of energy.
A few months later and I'm really starting to understand what it feels like to be a 'Spoonie.' Always having had an erratic sleeping pattern, I'm a night owl. Where most people would struggle to be awake past 10:30 p.m., for me, even pre-diagnosis, to be in bed before midnight counted as a win.
Coming out of hospital, steroids kept me awake until 2 a.m., but I slowly came down in dosage, and was relieved to begin to feel myself becoming more and more naturally tired at a reasonable hour. However, as the Pred relinquished it's control on my sleeping pattern, it handed me over to the unforgiving clutches of lupus.
Honestly, I can't remember the last time I wasn't tired. In fact, there's no such thing anymore, there's only 'less' tired.
Lupus presents me with a terrible contradiction, it stops me from sleeping — sometimes until 1 a.m. — then makes me oversleep. I can't stand it and I hate waking up.
The alarm is set for 9 every morning, and it's always such a bitter struggle. If I didn't fight with myself to get out of bed, I'd sleep in past midday every single day — not because I take pleasure in it, but because part of me constantly begs for another half hour, just five more minutes, to tap the snooze button just once more.
If there is no work, gym, or a set reason to be out of bed in the morning, chances are it'll be a struggle to pull myself out from under the covers. My bed is where I find myself taking part in a daily battle that I'll never win or benefit from; my mind fights my exhausted body and lupus for the greatest stake in my day — and even before fully waking up, I've already had a war go on inside me.
A 'Spoonie' has limited spoons
In the last month, I've learned what it means to have limited 'spoons.' For anyone my age, 2016 is meant to be exciting: we're all turning 21 and, of course, that means parties. Unfortunately, it's not quite as simple as the year I turned 18. If working during the day on a Saturday, there's a fair chance that I may not even have the energy to shower, put on my makeup on and find something to wear – let alone head into town to drink and dance for hours.
I'm ashamed and upset when I just can't muster the energy to celebrate someone's milestone birthday, because the truth is, more than anything, I really do want to be there. But sometimes I just can't do it — and that really crushes me!
I find myself too often contemplating taking a nap or watching Netflix, and while I do enjoy those things in the colder months, sitting inside — which is the safest place for my photosensitive skin — through the spring and summer is not where I want to be!
It's a constant struggle between trying to live my life to the fullest and having enough energy to do the bare minimum. I don't know how many 'spoons' I have, but one thing is certain: there aren't nearly as many as before.
The truth is that this is what I've been afraid of and, while I don't ever want to give in, sometimes there is no choice.
I've had to learn what's important and what's truly worth fighting for. I'm sad about being forced to face the fact that at 20 I'm most definitely not limitless — but I'm  also grateful in that it's made me live a life full of meaning.
There will never be another day where I'll waste my time on someone or something. There is meaning behind my every decision, and please know that if I'm choosing to spend my time with you, it's not by accident; it's my conscious decision to spend my 'spoons' on you.
Note: Lupus News Today is strictly a news and information website about the disease. It does not provide medical advice, diagnosis, or treatment. This content is not intended to be a substitute for professional medical advice, diagnosis, or treatment. Always seek the advice of your physician or other qualified health provider with any questions you may have regarding a medical condition. Never disregard professional medical advice or delay in seeking it because of something you have read on this website. The opinions expressed in this column are not those of Lupus News Today, or its parent company, BioNews Services, and are intended to spark discussion about issues pertaining to lupus.