Women with SLE Often Stop Taking Medications During Pregnancy, Despite Recommendations, Study Finds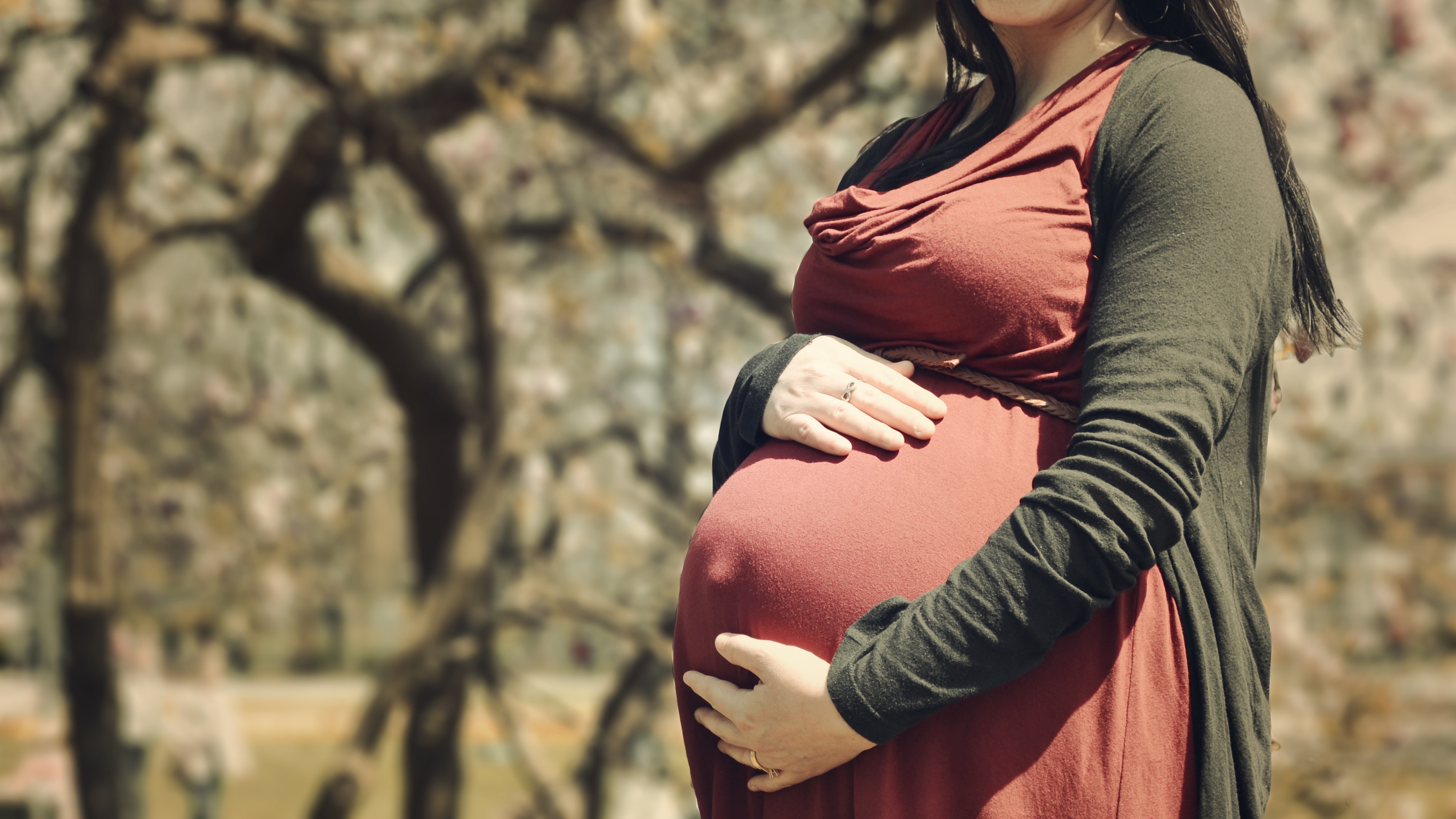 Many women with systemic lupus erythematosus (SLE) stop taking their medications when they become pregnant, even though taking these medications is recommended for the health of the pregnancy, a study has found.
The study, "Patterns of medication use before, during and after pregnancy in women with systemic lupus erythematosus: a population-based cohort study," was published in the journal Lupus.
Pregnancies in women with SLE are considered high risk, with an increased chance of complications such as miscarriage, still birth, preeclampsia (high blood pressure), and early labor. More disease activity and flares are further associated with these complications; as a result, it's important for SLE to be managed carefully throughout a pregnancy.
In fact, guidelines developed at the Fourth International Conference on Sex Hormones, Pregnancy and the Rheumatic Diseases in 2004 recommended that people with SLE continue taking medications — particularly antimalarials such as hydroxychloroquine — throughout pregnancy and nursing.
But these guidelines are only really useful if they're being followed, and there haven't been many studies directly addressing medication use in pregnant women with SLE.
To fill this gap in knowledge, researchers analyzed data from the database Population Data British Columbia, which contains information on patient health, prescriptions, etc., for people covered by public healthcare in that province. After identifying 376 pregnancies in 284 women, they then looked for patterns in medication usage.
They found that 16.7% of women on antimalarials discontinued treatment one to two years before pregnancy. In the year immediately before conception, another 29.8% discontinued. During pregnancy, 9.7% discontinued between the first and second trimesters, and 26% discontinued between the second and third trimesters.
In total, fewer than half of the women originally on these medications were still taking them by the time they gave birth.
Only one other kind of medication — azathioprine, a type of medication that directly suppresses the immune system — had enough people taking it to reliably track discontinuation patterns in this group, and a similar trend was seen: 29.3% discontinued in the year before pregnancy, 8% discontinued between the first and second trimester, and 9.1% discontinued between the second and third.
When the researchers divided the pregnancies into those that happened before and after 2006 (when the guidelines were published), there was no difference in discontinuation rates, suggesting that these recommendations aren't really being followed.
"Considering that antimalarials are considered safe and recommended for managing disease activity during pregnancy, the relatively high discontinuation rates prior to and during pregnancy are alarming," Mary De Vera, PhD, a researcher at Arthritis Research Canada and co-author of the study, said in a press release. She added that this is indicative of a need for better information and care for both SLE patients and their doctors.