US Congress Earmarks Millions for Lupus Research and Education in 2019 Spending Bills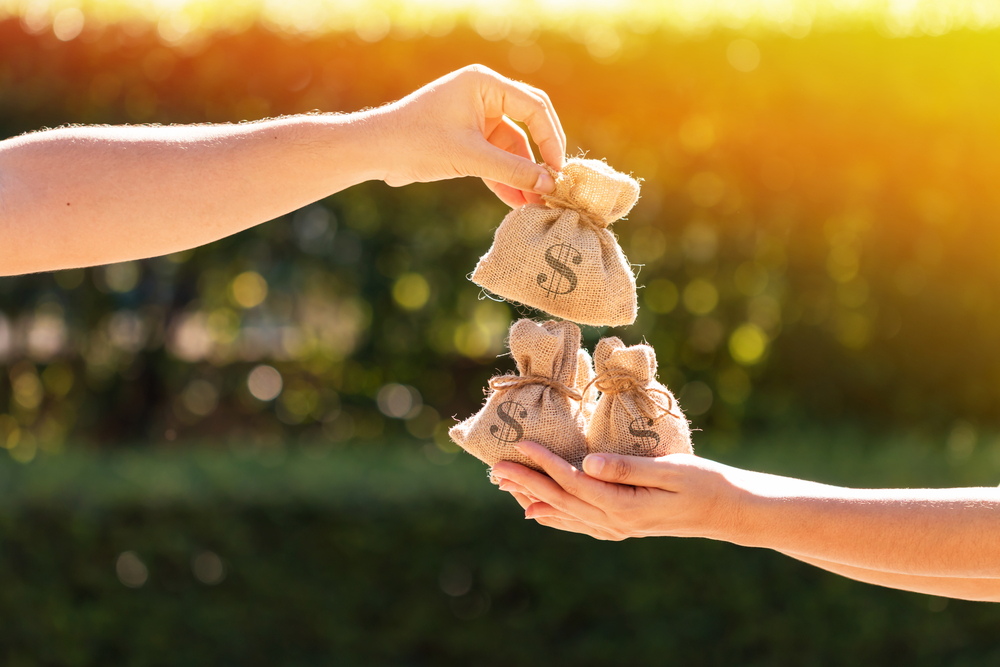 The U.S. House of Representatives has approved a bill that includes $5 million in funding for the Lupus Research Program at the Department of Defense in 2019.
Approval comes on the heels of a vote favoring such funding by members of House Appropriations Committee in June. That House committee also favored earmarking for 2019 $6.5 million for the National Lupus Patient Registry Program at the Centers for Disease Control and Prevention (CDC), $2 million for the Office of Minority Health's National Health Education Lupus Program, and boosting to a record $38.3 billion the National Institutes of Health (NIH)'s budget.
Similar spending bills — in that lupus research is earmarked for greater financial support in 2019 spending bills — are also moving through the U.S. Senate. But these bills differ slightly from the House version, and will need to be aligned before possibly being passed into law.
Last month, the Senate Appropriations Committee approved bills that include $1 million increase for the CDC's Lupus Patient Registry (to $7.5 million), and approved an NIH budget of $39.1 billion. Like House members, senators on appropriations panel favored $2 million for the lupus minority health education program.
The Lupus Research Program comes, in large part, from the more than decade-long efforts of the Lupus Foundation of America and its network of disease advocates across the country, as well as similar work undertaken by the Lupus Research Alliance.
Such legislative support is crucial, the Lupus Foundation reports on its website, because "Robust funding for these lupus programs is crucial for furthering the understanding of the disease, reducing time to diagnosis and supporting research programs that can lead to the discovery of safe and effective lupus treatments."
"With this vote, the Committee continues to recognize that more research into lupus is desperately needed," a Lupus Foundation spokesperson said in a separate news report  after the Senate committee's vote.
All funding bills are part of what is known as the Fiscal Year 2019 Labor, Health and Human Services, and Education (LHHS) appropriations bill.
The Senate version of the committee's LHHS bill still needs to be voted on by the full Senate. If approved, because of the differences between the House and Senate versions, both will be sent to a conference committee. That joint Senate-House panel will resolve differences between the two pieces of legislation.
That conference committee version — with similar wording, earmarked funds, and their totals — will then go before the full House and Senate for a final vote. The timing for this work is not yet known.