Stelara Significantly Reduces Disease Activity in Lupus Patients, Phase 2 Trial Shows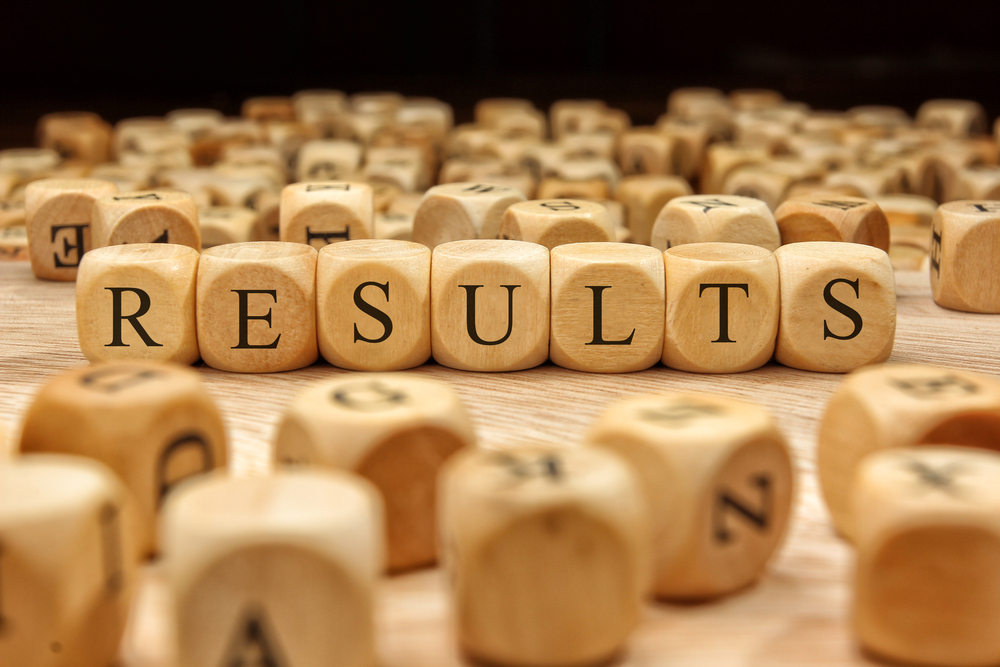 Janssen announced that its investigational antibody Stelara (ustekinumab) showed positive results in a Phase 2 trial as a therapy for patients with systemic lupus erythematosus (SLE). Based on these results, the company said it would further test Stelara in a Phase 3 development program planned for 2018.
The study, "Efficacy and Safety of Ustekinumab, an Interleukin 12/23 Inhibitor, in Patients with Active Systemic Lupus Erythematosus: Results of a Phase 2, Randomized Placebo-Controlled Study," was presented at the 2017 ACR/ARHP Annual Meeting in San Diego, California.
Stelara is an interleukin (IL)-12 and IL-23 inhibitor being investigated as a therapy for active lupus and other autoimmune diseases such as psoriasis and Crohn's disease.
The ongoing lupus trial (NCT02349061) was designed to evaluate Stelara's effectiveness compared with a placebo in active lupus patients, as measured by a reduction in disease activity. Participants in the Stelara group received the drug intravenously every eight weeks until week 40. Members of the other group received a placebo for the first three injections (week 0, 8, and 16) and then were switched to Stelera by week 24. The treatment was given concomitantly with lupus medications, including immunosuppressants and corticosteroids.
By week 24, more patients in the Stelara group experienced a significant reduction in disease activity (60%) compared with those in the placebo group (31%). Researchers said the study, therefore, met its primary endpoint.
Additionally, Stelara led to significant improvements in various disease measures, including musculoskeletal, mucocutaneous, and immunological markers, and flares, when compared with placebo-treated patients.
Other secondary endpoints, such as the Physician Global Assessment, British Isles Lupus Assessment Group (BILAG)-based Combined Lupus Assessment (BICLA), and BILAG, failed to achieve statistical significance. Only the risk of a new BILAG flare was significantly lower in Stelara-treated patients, compared with those in the placebo group.
The occurrence of adverse effects was similar across both treatment groups: 8.3% in the Stelara group and 9.5% in the placebo group. The therapy's safety profile was also similar to that of previous trials for other diseases for which Stelara is approved, including moderate to severe plaque psoriasis, active psoriatic arthritis, and moderately to severely active Crohn's disease.
"Despite the progress made in the treatment of autoimmune diseases, major unmet needs remain for patients living with lupus, a serious life-altering and, in some cases, life-threatening disease," lead investigator Ronald van Vollenhoven, MD, PhD, director of the Amsterdam Rheumatology and Immunology Center ARC, said in a press release.
"The positive data from this Phase 2 study of ustekinumab are encouraging, highlighting the role that IL-12 and/or IL-23 may play in the pathophysiology of the disease, and offering hope for patients living with lupus and the rheumatology community," said Vollenhoven, who also is a professor of rheumatology at the University of Amsterdam and Free University.
Recognizing the current lack of therapeutical options for lupus patients, the Lupus Research Alliance has advocated for investigating the effectiveness of Stelara in lupus patients.
"Lupus is a devastating autoimmune disease that affects the organs, joints and skin. Unfortunately for people living with the disease, effective treatment options to date are limited," said Kenneth Farber, president and chief executive officer of the Lupus Research Alliance. "In this Phase 2 study, ustekinumab showed clinical improvements in lupus disease activity and symptoms, which brings important hope to patients who have eagerly awaited new treatment options. We look forward to continuing to collaborate with Janssen on the important clinical program for ustekinumab in lupus."