Benlysta Reduces Lupus Activity and Improves Patient Outcomes, Study Indicates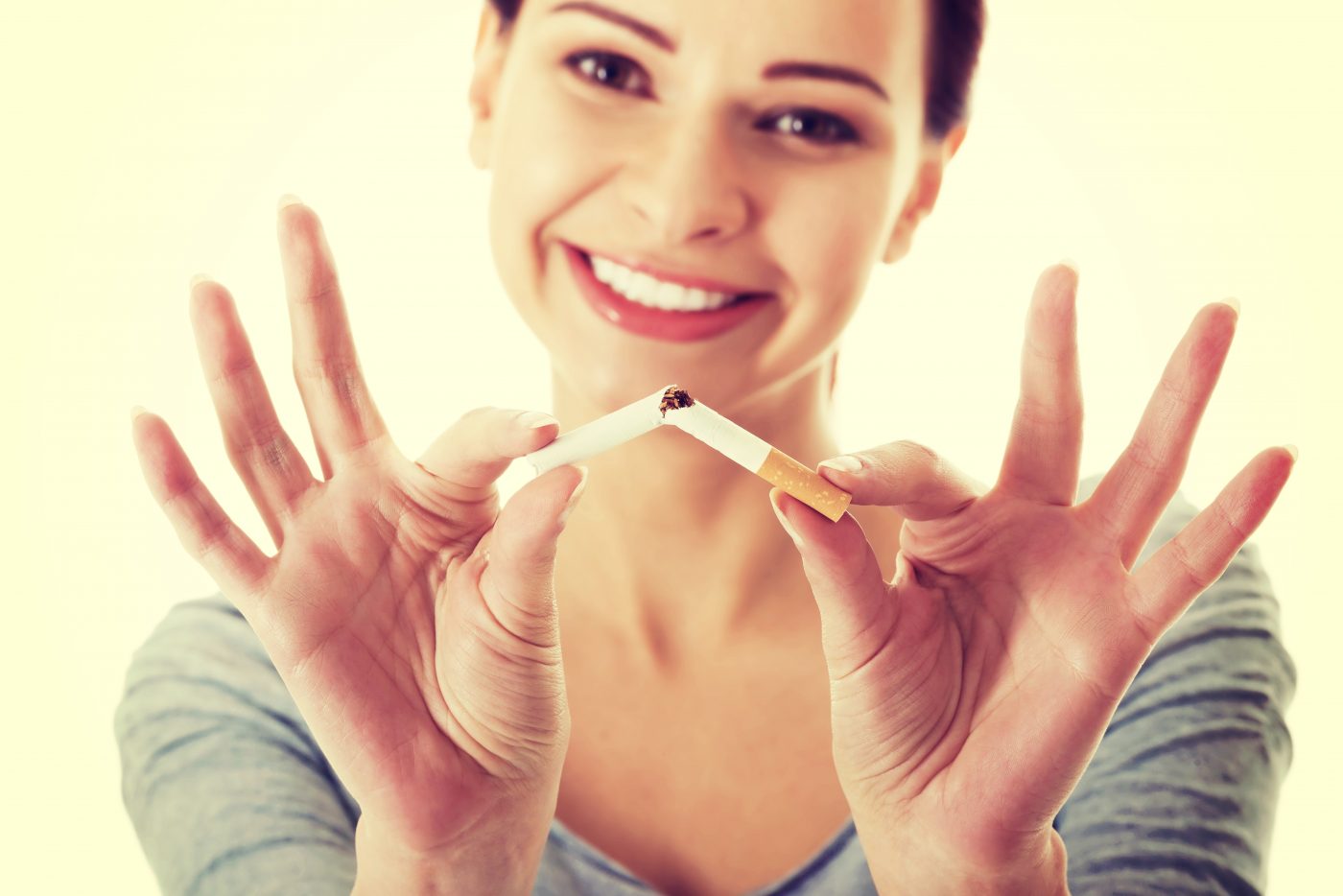 Benlysta reduced systemic lupus erythematosus (SLE) activity and improved patient outcomes, but smokers and those with significant organ damage failed to respond as well to it, according to a Swedish study.
The findings could help doctors determine which patients could benefit the most from Benlysta, also known as belimumab or LymphoStat-B.
The study, "Smoking and pre-existing organ damage reduce the efficacy of belimumab in systemic lupus erythematosus," was published in the journal  Autoimmunity Reviews.
Benlysta is an antibody engineered to inhibit a protein called BLyS, which is involved in the balance and control of immune cells and in mechanisms underlying SLE.
Clinical trials have shown that Benlysta improved SLE symptoms and reduced organ-specific manifestations of the disease, such as lupus nephritis, which affects kidneys. The studies excluded severe cases of SLE, however.
Researchers decided to see if Benlysta could help 58 patients with moderately active SLE at three Swedish hospitals. The team tracked patients' symptoms and evaluated their disease outcomes for up to 53 months.
Disease-activity measurements such as SLEDAI-2K and SLAM-R scores improved after treatment. In addition, seven patients who had kidney problems at the beginning of the study were able to urinate better after treatment. And they had no additional tissue damage after receiving Benlysta.
Patients also reported feeling less pain and fatigue, and a sense of better overall health.
Further analysis showed that patients with high SLE activity scores were more likely to respond better and faster to treatment than those a less active disease. Another finding was that taking corticosteroids along with Benlysta led to a faster response. Researchers also noted a correlation between high levels of the BLyS protein in the blood and a better and faster response to Benlysta.
Smokers responded worse to treatment and required more time to show a positive response than non-smokers. In addition, patients with organ damage — in particular, damage caused by clotting — responded worse to treatment.
"Our data suggest that smokers who qualify for treatment with belimumab [Benlysta] should be encouraged to quit smoking," the researchers wrote.
They added that further studies are required to evaluate smoking's impact on Benlysta's effectiveness in  SLE.