Phase 2b Trial of Neovacs' Investigational Lupus Immunotherapy on Track to Conclude in 2018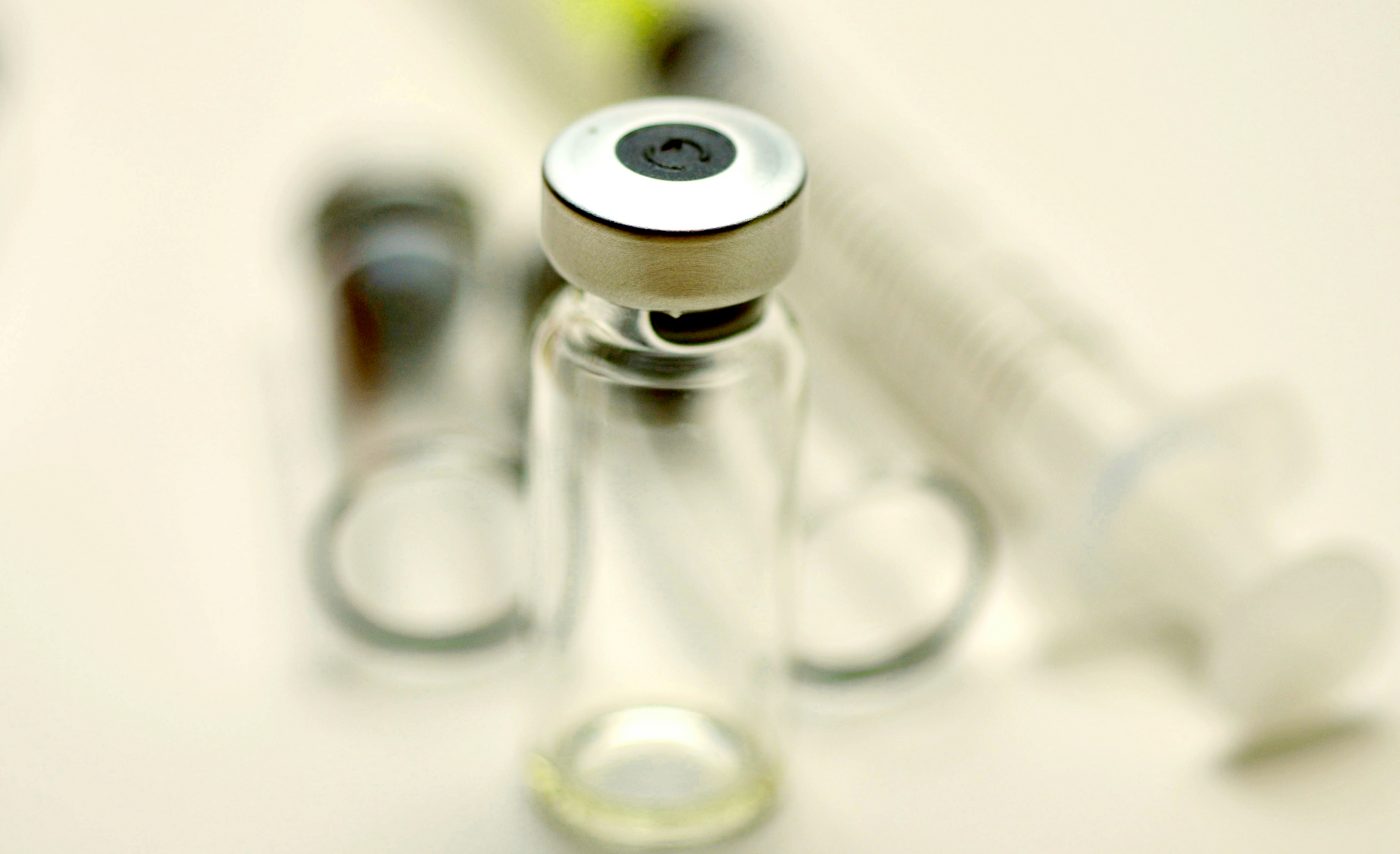 A Phase 2b clinical trial assessing Neovacs' investigational immunotherapy for the treatment of systemic lupus erythematosus (SLE) is on schedule to deliver results by mid-2018, the company recently said.
The announcement follows an independent review board's fourth and final evaluation of the trial, signing off on safety and other considerations, and recommending the study's continuation without any modifications.
"We are pleased to have reached this last milestone, which allows us to confirm that the results of this clinical study should be available in June 2018," Thérèse Croughs, MD, chief medical officer of Neovacs, said in a press release.
The trial (NCT02665364) is testing the company's interferon (IFN)-alpha kinoid treatment in 185 participants with moderate to severe SLE, who are randomly assigned to get either the immunotherapy or placebo. It is taking place in 21 countries in North America, Latin America, Asia, Europe, and North Africa.
Its main goal is to assess the biological and clinical effectiveness of the vaccine by measuring changes in IFN-dependent genes and response to treatment, as assessed by the British Isles Lupus Assessment Group-based Composite Lupus Assessment.
Lupus patients produce excessive amounts of IFN-alpha, an inflammatory protein, or cytokine, that increases the activation of auto-reactive T-cells, which attack the body's own tissue.
Studies have shown that blocking this protein improves clinical scores in lupus patients, but producing antibodies against all 13 IFN-alpha subtypes is challenging.
To address this, Neovacs' anti-IFN-alpha therapy uses a kinoid technology, which allows patients' immune systems to produce antibodies against its own inflammatory proteins.
Kinoids are made up of inactivated cytokines — IFN-alpha in this case — coupled with a carrier protein. When patients are injected with these molecules, they develop immunity against all 13 subtypes of interferon alpha, but not other interferon types. In mice, the approach was able to slow disease progression.
The IFN-alpha kinoid vaccine received fast track status from the U.S Food and Drug Administration (FDA) in December 2016. This designation helps support and accelerate a therapy's development and approval in the U.S.