People with Lupus are 3 Times More Likely to use Opioids to Control Pain, Study Finds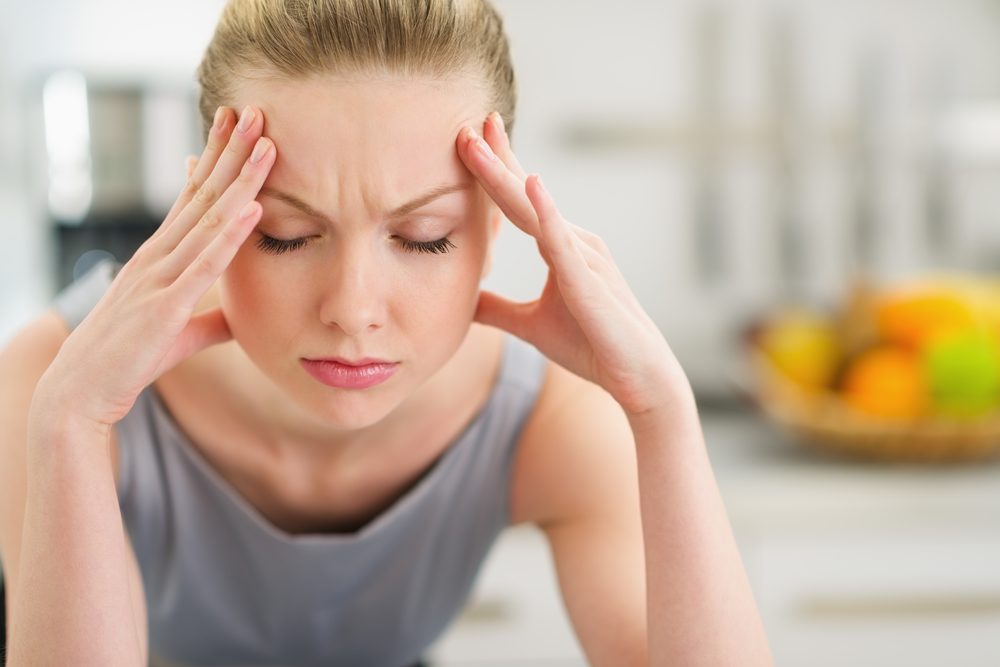 Despite limited evidence that opioids reduce pain in people with rheumatic diseases, a study has found that nearly one in three adults with systemic lupus erythematosus (SLE) use prescription opioids for pain control, with two-thirds of them using these medications for longer than one year.
The study, "Prescription Opioid Use in Patients With and Without Systemic Lupus Erythematosus — Michigan Lupus Epidemiology and Surveillance Program, 2014–2015," was published in the Morbidity and Mortality Weekly Report by the Centers for Disease Control and Prevention.
In general, opioids are not recommended for pain control in rheumatic diseases such as lupus. In addition to the risk of addiction and other serious health consequences, these medications are not considered effective at controlling pain in these conditions.
Despite this, opioids are sometimes prescribed for lupus-related pain. In the new study, researchers wanted to find out how frequently opioids are used by people with lupus.
"With the current opioid epidemic and evolving guidance related to opioid prescribing, we wanted to determine current levels of prescription opioid use in lupus," Emily Somers, PhD, a professor at the University of Michigan and co-author of the study, said in a news release.
The researchers conducted structured interviews with 462 people with SLE from the population-based Michigan Lupus Epidemiology and Surveillance cohort and 192 people without the condition living in the same geographical area.
The SLE group had a relatively higher proportion of females and unemployed people, and higher rates of symptoms such as fibromyalgia, anxiety, and depression.
In total, 143 (31%) people with SLE and 15 (8%) without the condition used prescription opioids in the period between 2014 and 2015, which is a statistically significant difference. The median duration of opioid use was three years.
Among users with lupus, 68% had been on opioids for more than a year, and 22% were using two or more opioids simultaneously.
Overall, SLE patients were three times more likely to use opioids than controls, after accounting for demographic, psychosocial, and clinical factors.
"These findings were alarming because one in three patients with lupus were using a prescription opioid, with the majority of those for longer than a year, even though opioids may not be providing benefits and have harmful side effects," Somers said.
"This level of opioid use signals a need for healthcare providers to consider effective non-opioid pain management strategies in these patients and to familiarize themselves with guidelines for opioid tapering and discontinuation when appropriate," she added.
The researchers looked for risk factors associated with an increased likelihood of opioid use among people with SLE. They found that patients who reported at least one visit to the emergency room in the past year were about twice as likely to use opioids than others who did not visit the emergency department. Reported pain and reduced physical functioning were also significantly associated with a greater likelihood of opioid use.
"Patients with lupus generally receive immunosuppressive and glucocorticoid therapies, which already put patients at a higher risk for known adverse effects related to long-term opioid use," Somers added.
Therefore, "clinicians managing SLE, including providers in emergency departments, need to be aware of these risks and consider non-opioid pain management strategies," the study said.