Lupus Research Alliance Awards Grants to Help Develop New Therapies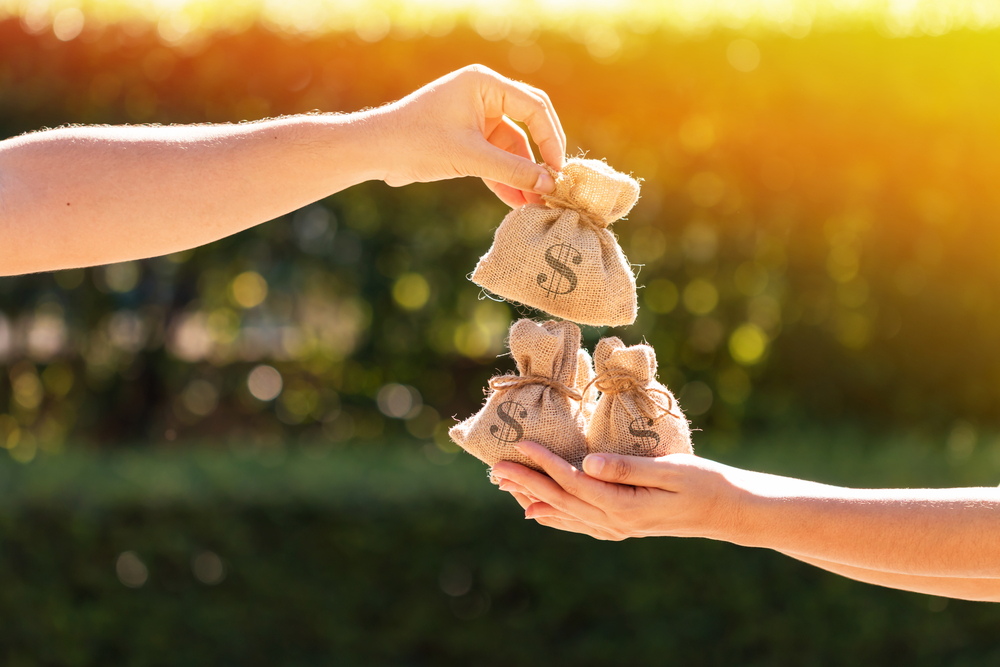 The Lupus Research Alliance has awarded grants of up to $600,000 each to seven scientists from across the U.S. to promote the development of innovative therapies for lupus, the organization announced.
The initiative is part of the alliance's Target Identification in Lupus (TIL) grant program, which provides outstanding research projects up to $200,000 a year for up to three years. The organization says the grants "support highly meritorious research focused on the identification and scientific and/or clinical advancement of therapeutic targets." 
Keith Elkon, MD, from the University of Washington, David Levy, PhD, researcher at New York University School of Medicine, and Jillian Richmond, PhD, with the University of Massachusetts Medical School, are using different strategies to take advantage of medications already approved for other diseases to treat lupus.
Elkon plans to do preclinical tests to evaluate the efficacy and safety of a medication (X6) based on treatments commonly used for malaria. The rationale is the ability of those treatments to reduce inflammatory signals called type I interferons, key in lupus progression.
Levy will test medications to see whether they can safely block part of a patient's immune response without threatening the body's ability to fight infections.
Richmond's project is to screen several medications, including two already approved for other diseases, for their ability to prevent the skin symptoms of lupus.
Eric Meffre, PhD, from Yale University, Deepak Rao, MD, PhD, with Brigham and Women's Hospital, Joseph Craft, MD, with Yale University, and Nan Yan, PhD, researcher at University of Texas Southwestern Medical Center, will focus on the causes behind the immune system errors underlying lupus.
Uncovering these mechanisms may pinpoint new targets for lupus treatments was well as new ways to diagnose the disease.
Meffre will investigate whether a protein called PTPN22 promotes the production of autoreactive B-cells (a type of white blood cell involved in lupus), which attack a patient's own tissues.
Rao will focus on a related subject: whether another group of immune cells, known as helper T-cells, are important in making B-cells mistakenly assault a patient's tissues.
Craft will apply the grant to better understand the role of a protein called NFAT in the interaction between helper T-cells and harmful B-cells. He also will research whether therapies under development for lupus nephritis may inhibit helper T-cells and help fight the disease.
Yan will investigate the possibility that immune cells mistakenly attack a patient's own cells because they confuse the sugars on the patient's cells for the sugars of microbes.
Lupus Research Alliance is the world's leading private funder of lupus research. Created in 2016 from a merger of the Alliance for Lupus Research, the Lupus Research Institute, and the S.L.E. Foundation, its mission is to improve treatments while advancing lupus research toward a cure.