We Still Want to Be Pretty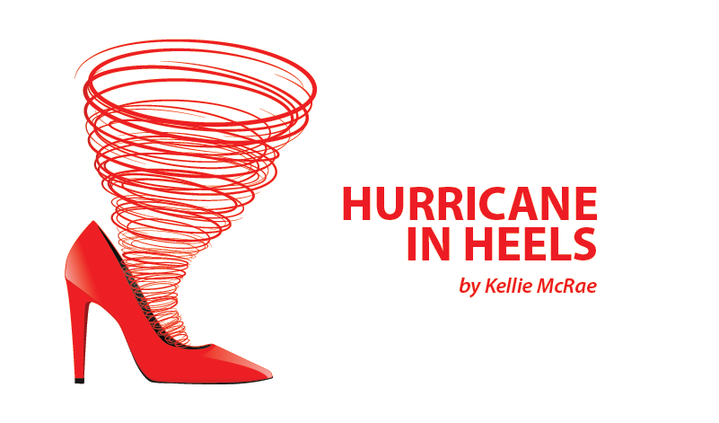 Most people take for granted getting ready for each day. It takes a lot of energy to get up in the morning, shower, get dressed, do your hair, and put on makeup. Recently I have been having issues with my arms. I must assist one hand in its shower duties in order to use them both to get the job done. Then I have to look up, so to speak, and shampoo and condition the hair, then dry and style. After that, I need a nap and I haven't even gotten dressed yet!
Lupus steals muscles, it steals energy, it steals parts of your personality, and if you let it, it can steal your joy, your will, and so much more. It truly is a battle that many think is just about health. It's about independence and looks, at times. It is much easier to toss on sweats or a maxi dress than it is to really put energy and effort into a more elaborate outfit. I used to have a closet filled with jeans, but I now own one pair. There are two reasons for only having one pair, and one of them is kind of funny.
Reason one is that they have buttons instead of a zipper. When I bought them, my arms were working properly and I thought they were cute. Now they're just annoying because getting my arms in close to my body is a challenge. (Yes, I'm in physical therapy, so I can button my pants and shower my body).
The second reason is that when I bought them, I never imagined the seam would make me uncomfortable. When I got lupus, I instantly lost 60 pounds. I am quite thin, and when you sit for even 30 minutes, that little seam that goes up the backside is like, "Hey, girl, hey!" Things that make you go hmmm… 🙂
Being pretty has become a special occasion, those times when I put a curl in my hair at the front. (A curl all over means that whatever I'm getting dressed for will be missed because I will have to go back to bed.) I will be honest, I have gotten better about putting on a little makeup on days I plan to leave my place.
There was a time when energy levels would not allow anything beyond filling in my eyebrows. I am a former fashion blogger and a former makeup junkie, and I was even sharing on YouTube how to do makeup before becoming ill. So being a person who doesn't put a lot of thought or energy into my appearance is new territory for me. Now, I am happy to shower and look halfway decent. Lupus is a thief, but we adjust to having parts of our lives stolen — even some of the parts that may not seem so important to the outside world, like looking pretty.
***
Note: Lupus News Today is strictly a news and information website about the disease. It does not provide medical advice, diagnosis, or treatment. This content is not intended to be a substitute for professional medical advice, diagnosis, or treatment. Always seek the advice of your physician or other qualified health provider with any questions you may have regarding a medical condition. Never disregard professional medical advice or delay in seeking it because of something you have read on this website. The opinions expressed in this column are not those of Lupus News Today or its parent company, BioNews Services, and are intended to spark discussion about issues pertaining to lupus.