We Can't Do It All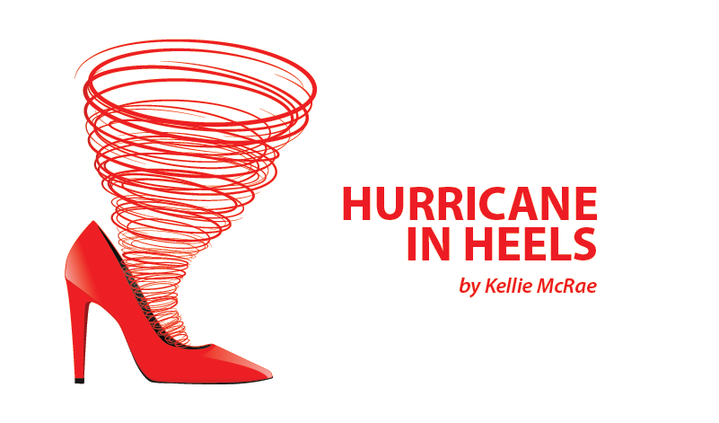 Battling lupus stinks. It takes so much out of you. When I was diagnosed, I was selling homes, I had a full social life, and I was a big ball of energy. I would cook, clean, entertain, and work. As lupus settled into my body, I have found that even having the energy to move around my apartment is a task some days.
I have to remind myself that my life has changed; it's no longer as simple as it once was while just doing basic things. There are days when I don't crawl out of bed until well into the afternoon, even though I am naturally an early riser. Energy levels keep me in bed, and on those days, I eat raw because the energy to cook definitely does not happen.
After spending the majority of my life making things happen, when life comes to a screeching halt, it's tough. I have learned to make some adjustments and realize that I just cannot do as much as I could once upon a time. The adjustments I have learned have not been easy, but they've been necessary.
I like to think I am a strong person, but when the body rebels, I must take the time to listen. I would love to say I can overtake lupus. But in all honesty, the times that I have attempted to be in charge have led to hospital stays, passing out, and losing my lunch. I often tease and say I'm beating lupus, but I have learned to make lupus my partner. I know it's not going anywhere, so when it allows me to have good days, I am appreciative. On the days when it says for me to rest, I allow it those moments.
I miss being able to do a lot of the things that I once took for granted, but I am learning new things about myself. I am learning to do new things and explore options that I never would have considered before. I now spend a majority of my time helping to support other warriors battling lupus. I try to help them realize that while we may move a little more slowly, we can still accomplish our hopes and dreams. It's not the easiest thing to relinquish the power in your life. It's not easy to admit that as a young woman, doing basic things is hard. But in the end, the best thing for us, really, is to accept that we can't do it all.
***
Note: Lupus News Today is strictly a news and information website about the disease. It does not provide medical advice, diagnosis, or treatment. This content is not intended to be a substitute for professional medical advice, diagnosis, or treatment. Always seek the advice of your physician or other qualified health provider with any questions you may have regarding a medical condition. Never disregard professional medical advice or delay in seeking it because of something you have read on this website. The opinions expressed in this column are not those of Lupus News Today, or its parent company, BioNews Services, and are intended to spark discussion about issues pertaining to lupus.